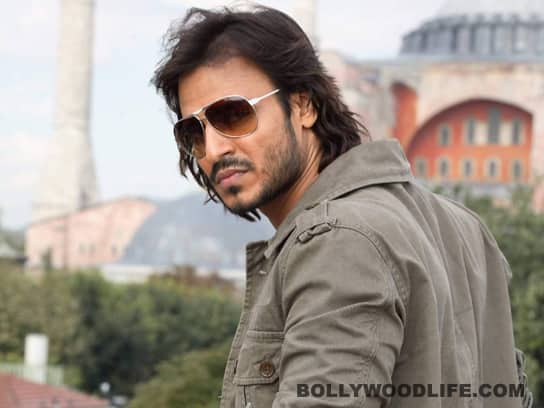 The actor and his father have been drawn into a legal matter – a check for Rs 3 crore that bounced right back to bite them
As if he hasn't been mired in enough controversies already! Now Vivek Oberoi comes face to face with another one. This time, it's a serious legal charge. The metropolitan magistrate court on Thursday issued a non-bailable warrant (NBW) against Vivek and his father Suresh Oberoi, along with four other board of directors and a manager of Oberoi Multimedia Limited, a company allegedly run under the directions, instructions and supervision of the father and son actor-duo, in a case of a bounced cheque worth Rs 3 crore.
The court granted permission to file a NBW against all the accused, including the father-son duo, because of their failure to be present in court during the last three hearings since December 2010. Complainant Jawaharlal Agicha said that he was acquainted with Suresh Oberoi's relative and company's MD Annand Oberoi and its manager Anil Lalwani, who requested him to provide financial assistance for the company's brand promotion and launching of products by Suresh and Vivek Oberoi in India as well as in Hollywood.
In order to induce him to be part of this, he was allegedly given a proposal of issuing Bill of Exchange and post-dated cheques as repayment of the Rs3.9-crore loan. But the matter reached court in December last year when the demands of repayment were ignored. How will Viv and his papa get out of this one? We have no clue, but wait for more on this…