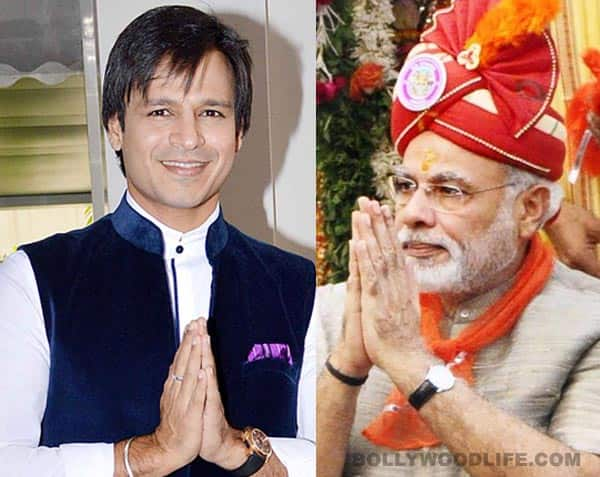 Filmmaker Mitesh Patel is eager to cast the Grand Masti actor in his upcoming biopic
US based filmmaker Mitesh Kumar Patel's upcoming film is based on the life of Gujarat Chief Minister Narendra Modi. While veteran actor Paresh Rawal will reprise the older version of the BJP leader, Mitesh Kumar has approached Vivek Oberoi to play the younger version of the minister on the big screen. "While tossing ideas about who can play the young Narendra Modi, we all thought Vivek Oberoi was a good choice. He is keen to experiment with his roles and this will give an ideal opportunity for him" said the filmmaker while taking to a tabloid.
Though Vivek hasn't accepted the offer as yet, he has constantly been in touch with the makers of the film. "My production team members have been talking to him and we have another meeting coming up soon. He has asked for a detailed character sketch" added Mitesh Patel. After playing a deadly villain in Krrish 3, it would be nice to see Vivek play a real character on reel, no peeps?
To make sure the biopic doesn't face any political problems, Patel has already discussed the project with Mr Modi and he has already given a nod to the film.