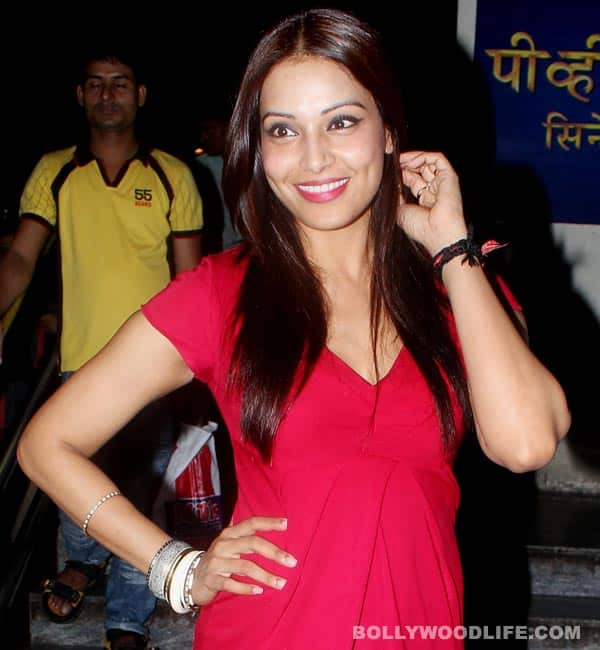 We hear that the Bong babe is mulling over the idea of organising her own marathon with the intention of not just creating awareness about good health but also promoting her new fitness DVD
Bipasha Basu is going an extra mile to make people aware of the benefits of good health. From endorsing healthy digestive biscuits to a sugar free juice – the fitness conscious babe has capitalised big time on her healthy bod. But we guess that's not enough for the Bong beauty.
Bips has now come up with a strategy that will not just help people shed all those kilos but also play an integral part in promoting her next fitness DVD. So Ms Basu is very diligently putting her business and creative acumen into use by coming up with a marathon event. While the venue is not yet decided, it seems that the kind of praise and encouragement she received at the recent Delhi marathon motivated her to get into the marathon groove.
So while Bipasha rejoices her eureka moment and gets into the planning mode, it's time for us to start warming up for the hottie's imminent marathon event!