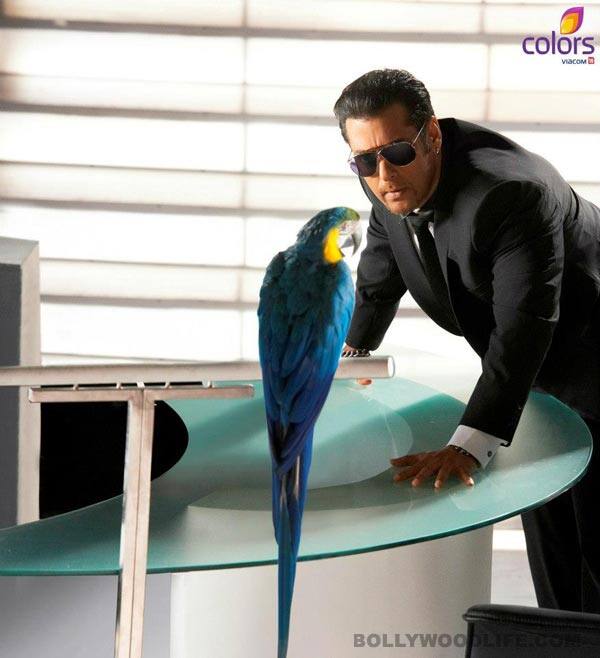 The controversial show filled with notorious folks will be replicated in Kannada. Will the sensational reality show be as popular as its Hindi version?
Bigg Boss and its ever growing popularity is a clear indicator of how we love to watch confrontations, fights and conspiracies being hatched and the drama that unfolds thereafter. And now the sensational reality show is all set to have its Kannada version.
So you won't probably see the likes Imam Siddique, Navjot Singh Sidhu, Sana Khan or for that matter, even the macho host Salman Khan in the Kannada version, but there will be a string of notorious Kannada celebs who will keep you entertained with their histrionics.
We hear that preparations for the show, which will be aired on ETV Kannada, are underway, and the organisers are ready with the list of controversial celebrities. If everything goes according to the plan, the show will go on air from March 2013.
A well-known Kannada star has been approached by the channel and he will be meeting none other than Salman Khan himself to learn a lesson or two on how to be a fantastic host and keep the viewers hooked on to the format.
Now we don't know what the show will look like without the Dabangg star, but we are curious to know who will make it to the house where strictly Kannada will be spoken. Any guesses, BollywoodLifers?