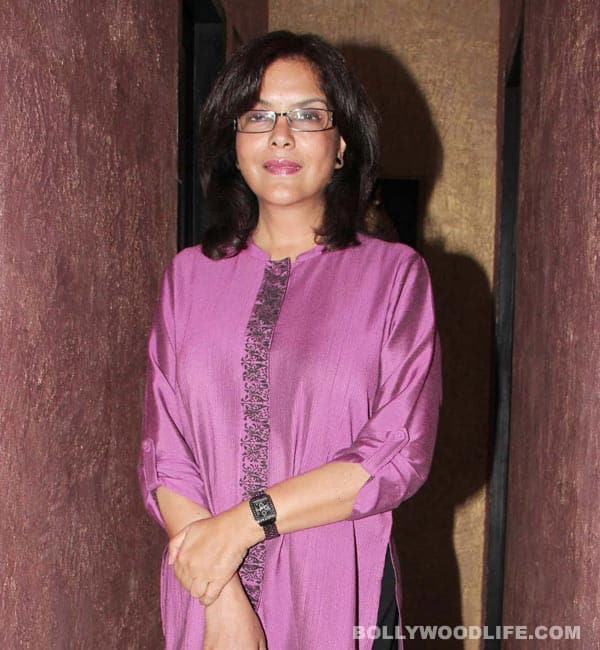 The veteran actor may walk down the aisle yet again after a gap of 15 years
In what may come as a surprise for several of her fans, Zeenat Aman – the well known sex symbol of the '70s – is all set to marry again. In a recent interview Zeenat said that she is in a happy place now and wants to take the step once again, but without any fuss and bother. "I have met someone and he's become a significant part of my life, but I don't want to discuss it any further. He is from India, and we are planning to marry. So I am in a much happier space today. I feel I am young again," the lady insisted.
And though she didn't divulge too many details, recent reports have claimed that Zeenat Aman's to-be husband is a Pune based Shiv Sena leader called Sarfaraz Ahmed. Reportedly, the two have been quite serious about each other over the last six months.
Zeenat Aman, who was a popular sex symbol in the '70s, was in a tumultuous relationship with actor-director-producer Sanjay Khan. She then went on to tie the knot with actor Mazhar Khan and, after he passed away in 1998, Zeenat expressed no wish to remarry and was happy devoting her time to her sons Azaan and Zahaan.
But now it seems that life has come full circle for the elegant lady, and she has finally made a call to embrace married life once again. We wish her a ton of happiness, and hope this time it is pure bliss for ever for the actor!