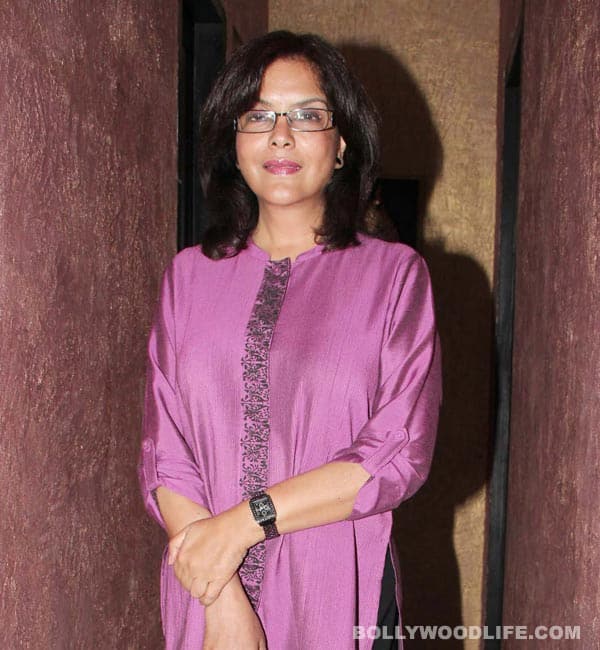 The yesteryear diva is all set to blow the lid off controversies that revolve around popular beauty contests
She's India's beauty queen in the truest sense of the word. Even before she made her Bollywood debut, Zeenat Aman had won the Miss Asia Pacific title in 1970. And now more than four decades later – and quite ironically – Zeenat is gearing up to make her comeback with her forthcoming production that will deal with controversies revolving around beauty pageants. It will be directed by Ashish Bhasvar who has worked as a senior technician in movies like Dead of Night, Mere Genie Uncle and Rocket Singh: Salesman of the Year.
Zeenat, we hear, will play the chairperson of a beauty pageant in the movie. Though the title is not decided yet, the film will show the dark side of the glamorous world. Zeenat's character Maya is a megalomaniac who is full of herself. She lives in a delusional world and her illusions are further fuelled by a false sense of power. The movie will be in 3D and the director thought that only Zeenat could do justice to the challenging role.
We hope that the final product will be as good as the promising script. We don't want the veteran actor to let us down like she did with last project Duuno Y! which was so bad that it was good. We hope Zeenat won't repeat the same mistake and will save us from yet another torture!