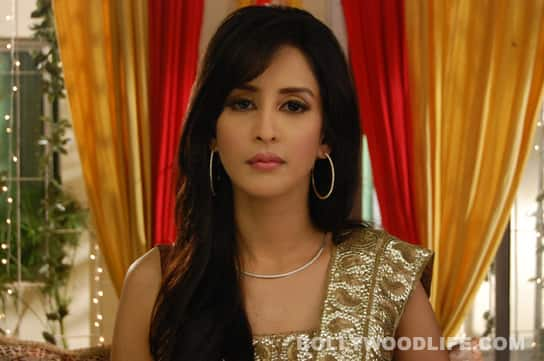 Television actors are often criticized for their unreal and at times regressive portrayal of women. This Women's Day, they come out and talk about what it really means to be a woman in today's times
Chahat Khanna aka Ayesha Sharma of Bade Acche Lagte Hain–I think in today's time women have proved that they are the best. And I want to say that all the women who are living in restrictive conditions should have an independent identity.
Vishal Malhotra aka Dr Rangnath of  Kuch To Log kahenge – I adore women! And I think they are superior than men in every way. They are the backbone of all things. I want to thank all the women in my life. You guys are very special and you don't deserve only one day dedicated to you. Everyday is yours!
Vivek Mushran aka Lucky of Parvarish– I appreciate and salute women as they are constantly multitasking and they hold a family's knot together. I just want to say thank you for everything.
Ishita Sharma aka Anji of Kuch To Log Kahenge – I don't believe in Women's Day. Why should there be only one day dedicated to womanhood? For me, all days are the same and every day should be treated as women's day. I want to convey a message to all the housewives, since there is a day called women's day, enjoy your day with family and friends.
Eva Grover aka Niharika of Bade Acche Lagte Hain – I just want to tell all the women in India to become more independent. We alone are good enough and we can do everything by ourselves. So don't feel weak. Be stronger, both emotionally and physically.
Rupali Ganguly aka Pinky of Parvarish– I think we cannot define one day as being dedicated to women. For me, every day is a Women's Day! And I am proud of being a woman. We have an extraordinary life and every housewife should celebrate the fact that were born as a woman. And to all the Indian women out there, I just want to say help at least one woman who needs your help. And that would be the greatest achievement for a woman.
Karan Wahi aka Rohan of Kuch To Log Kahenge– It's a very important day. There are two important women in a man's life – his mother and his wife. They are the reason for his success. I have a very lovely and sweet mother. I really feel good that people are now realizing the importance of women in all spheres of life.