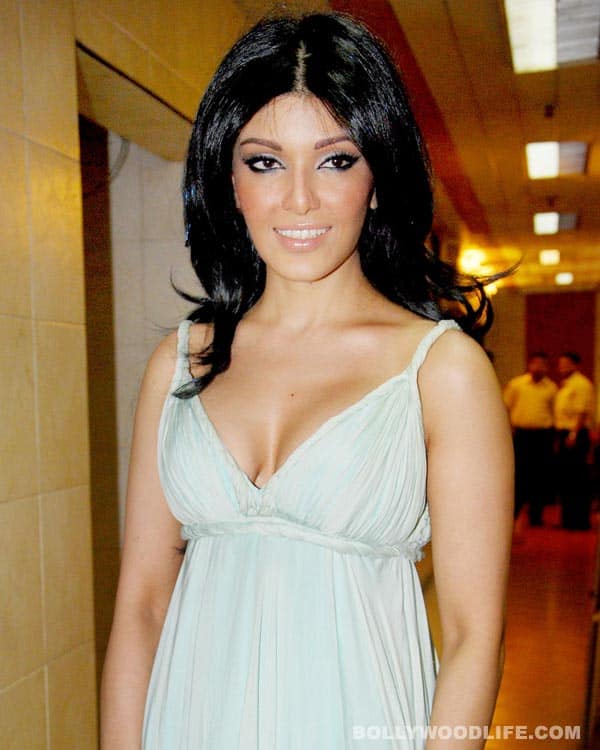 The Bong babe has been busy shooting for films in Hollywood
The woman who rose from ranks of an item girl to a leading lady may be a forgotten entity in Bollywood, but she hasn't packed her bags and settled for life away from studios. At a recent event, Koena Mitra said that Hollywood projects are keeping her busy and they interest her more than Bollywood films do. Just one question Ms Mitra: is anyone still offering you roles in Hindi film industry?!
The Bong babe revealed that she has been shooting for The Story of Naomi, a production by Michael Hirshenson, who was casting director of Hollywood's timeless romance When Harry Met Sally. Koena's role in the film is of a wife who has an extramarital affair, which means there will be a lot of steam and intimate moments in the plot. And our B-towner has no qualms about it.
She says, "I don't find anything wrong with sex scenes, going nude or doing item numbers if the script demands." However, getting an international film wasn't a cakewalk. Koena says, "Nothing came easily to me. For The Story of Naomi I gave at least ten auditions before they called me."
We hope Ms Mitra's big Hollywood dreams don't pan out like Mallika Sherawat's stint in Los Angeles!