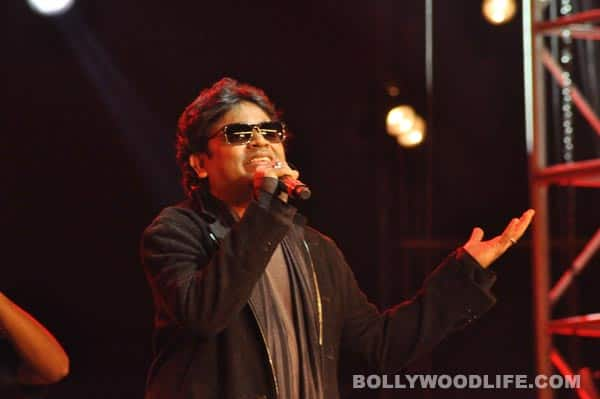 skip advertisement
Who are the music idols of this generation? And who is waiting in the wings to reach that note? Read on to find out!
Singers and music directors like Lata Mangeshkar, Asha Bhosle, Kishore Kumar, Mohammad Rafi, SD Burman, Laxmikant Pyarelal, RD Burman, Mukesh and others have left behind a huge legacy for this generation. They have shaped up the dreams of many musicians and singers, and have inspired many generations of artistes to walk down the path of Bollywood. But can today's B-town artistes go on to become music icons in the decades to come? Who are the singers, music directors and lyricists that will go down in history as India's new age magicians of music?
This World music day, we give you our list!