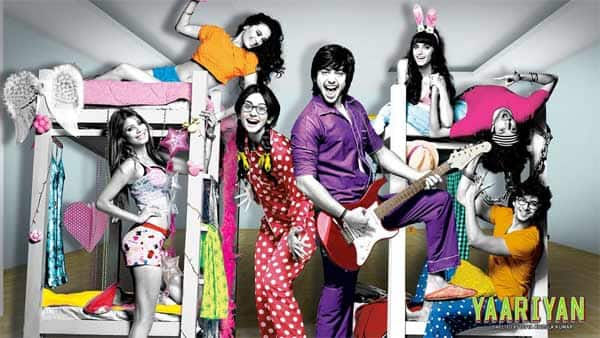 Yaariyan has finally released. Read on to find out the first impression  of the film
Yaariyan starring new comers Himansh Kohli, Serah Singh, Dev Sharma, Rakul Preet Singh and Nicole Faria has hit the theatres today. Our critic Namrata Thakker is watching the film at a theatre right now. This is what Namrata had to say about the film.
"The first half of Yaariyan is pretty good. Good comic punches, great music and decent performances make it worth watching. However I hope the second half is high on emotions which so far hasn't been"
Directed by debutante director Divya Kumar Khosla, who also happens to be the wife of producer of the film and T-Series head honcho Bhushan Kumar, Yaariyan is a college based romance adventure. The story is about five friends who are exploring the best moments of their lives in college, experiencing different relationships and learning new values every day.