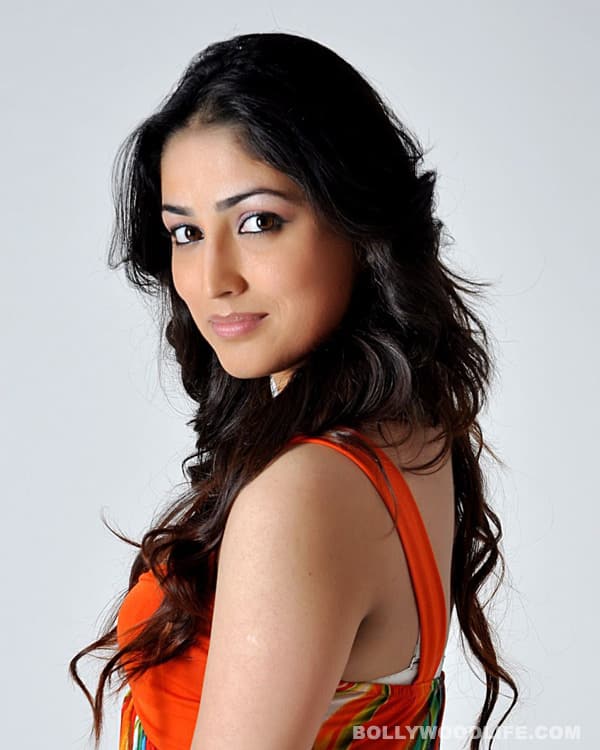 The actor says she had refused many Hindi films earlier for want of good content
She moved from television to regional movies to Bollywood. Actor Yami Gautam, who debuted in Hindi films with the unconventional yet successful movie Vicky Donor, says movies are not about language but about content."You can't tag me as a regional actor. Whatever I did was considering the content over the language," said Yami.
"I started my career with television and whatever work I did was in keeping the content as my top most priority. The same goes with movies. I never just grabbed any work (that came my way). There were a lot of offers before Vicky Donor, but I wanted to wait for the right opportunity. Side by side I was doing ads and I'm fortunate that I worked in Vicky Donor," she added.
The 25-year-old became a known name on the small screen after working in shows like Chand Ke Paar Chalo and Yeh Pyar Na Hoga Kam. Before Vicky Donor, Yami featured in Kannada film Ullasa Utsaha, Telugu movie Nuvvila and Ek Noor, which was made in Punjabi.
Praising Vicky Donor, about sperm donation, Yami says the movie's success reflects the audiences' maturity. "The success of movie shows how Indian society is becoming open to the subject of sperm donation and does not consider it a taboo subject anymore," she said. In Vicky Donor, Yami plays a Bengali girl who falls in love with Vicky Arora (played by Ayushmann Khurrana), who donates sperm.
Though she is a part of showbiz, the actor, who is pursuing law from Chandigarh University, says education is priceless. "I think education never goes waste. Even if I don't become an IAS officer and right now it is not possible anyway, I would still want to complete my law. My father said to me, 'If you get a Filmfare Award, I would be happy but for me your degree and education is more important'. I never underestimated the importance of education," she said.