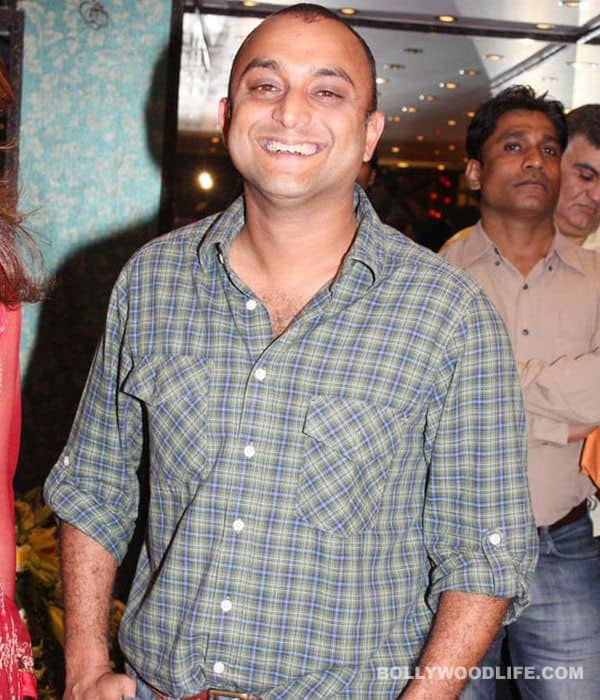 Karnik was held for service tax evasion to the tune of Rs 1.18 crore. Producer Sunny Deol has paid Rs 86 lakh of his tax dues and so could evade arrest
Samir Karnik, director and co-producer of the first film of the Yamla Pagla Deewana (YPD) franchise of the Deols, was arrested in Mumbai on August 23 by the Service Tax department. He was released on bail last evening after coughing up Rs 2 lakh. The filmmaker has not paid service tax to the tune of Rs 1.18 crore, said Sameer Wankhede, Deputy Commissioner of Service Tax.
Karnik had reportedly claimed the service tax from Eros International when he sold YPD to them, but did not deposit the same with the government.
Sunny Deol, producer of the film and also one of the main leads, had also not paid service tax of Rs 1.95 crore. He deposited an installment of Rs 86 lakh on August 15 and has promised to pay the remaining amount of the service tax. Hence, he could evade arrest.
Watch this space for more updates on the case.