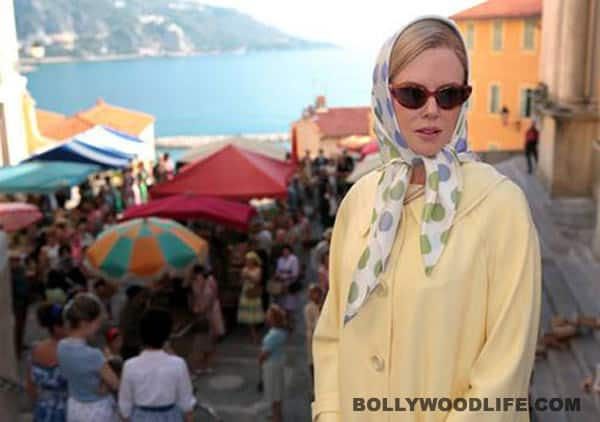 Bollywood's eminent production house will now produce a Hollywood film
Yash Raj Films, created by Yash Chopra almost four decades ago, is gradually making its presence felt in Hollywood! After the legendary director passed away last year, all the production activities are handled by his sons, Aditya Chopra and Uday Chopra. Today, The Weinstein Company (TWC) officially announced their acquisition of the US distribution rights to the upcoming Grace of Monaco, produced by YRF Entertainment's Uday Chopra.
The project is the latest movie by YRF Entertainment, a Beverly Hills-based production and financing company that is a subsidiary of Indian studio Yash Raj Films, to develop, finance, and produce English films for the US and global market.
YRF Entertainment will partner with the Nicole Kidman-starrer that tells the story of the late Princess Grace of Monaco, former Grace Kelly (played by Kidman) to make peace between her adopted country and France. The film will be directed by Olivier Dahan and its production work will begin this autumn in Southern France.
The deal was negotiated in Los Angeles by David Glasser and Michal Steinberg for The Weinstein Company on behalf of the filmmakers. Great going Yash Raj Films! We are sure wherever Yashji is right now, he would be smiling seeing his sons take his legacy and passion for cinema ahead.