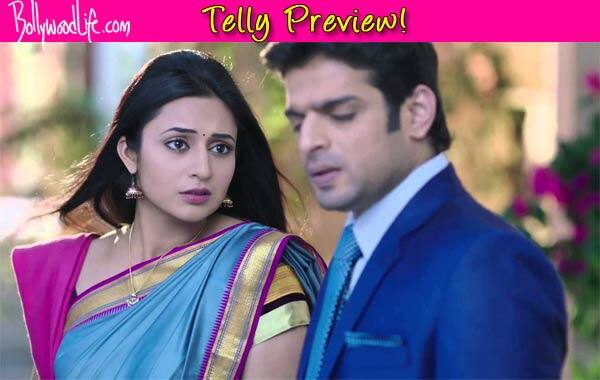 Ishita has chalked out a plan to expose Ashok and save her husband's position. Read on to find out what it is…
So far on the show, we saw Ishita (Divyanka Tripathi) keeping the karva chauth fast for Raman (Karan Patel) who ends up arguing with her as he is tensed about giving up his CEO position to Ashok. Ishita, on the other hand, has something planned to expose Ashok (Sangram Singh) at the press conference. With the help of Romi (Aly Goni) and Mihir (Raj Singh Arora), Ishita has managed to get hold of some insidious information that she's going to use against him. But the CD gets exchanged with Ruhi's science project CD.
Raman, who refuses to go with Mihir to the press conference as he has to attend Aditya's community service, he eventually agrees when Mihir tells him that Ashok is speaking ill about Ishita in front of the press.
In the upcoming episode, we will see Ashok accepting the position as President of the company with Shagun (Anita Hassanandani) by his side, cheering him on. Just when Ashok is about to sign the papers, Ishita calls out to him asking him to stop.
Will Ishita succeed in her plans? Will Raman get his position back? Let's just wait and watch!