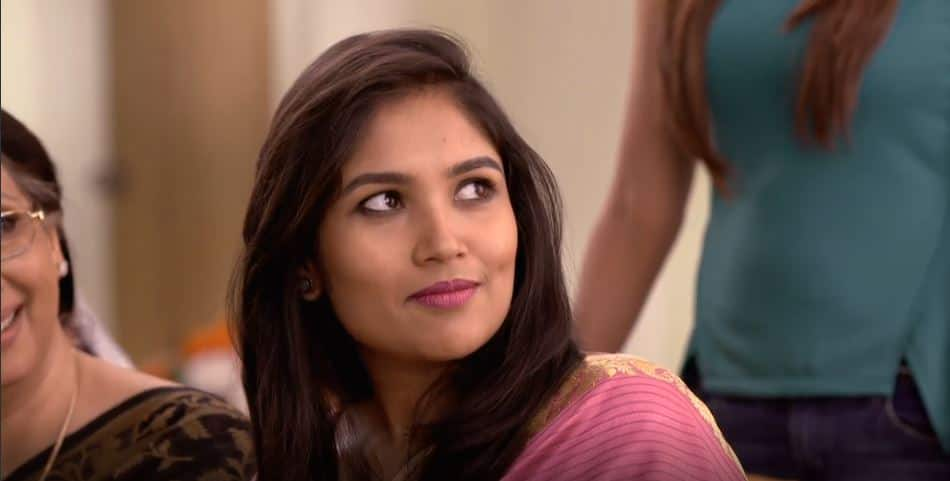 Ishita (Divyanka Tripathi), Vandu and Mihika come out to eat ice cream. Both Mihika and Vandu come out of the shop to attend the calls of their husbands. A speeding car comes and hits Vandu. Ishita gets shocked to realize that she has been hit by Raman's (Karan Patel) car. Ishita and Mihika rush Vandu to the hospital. Mihika informs Romi that Vandu has met with an accident.
Aadi tells Aaliya that he is feeling very guilty for what he has done. He says he doesn't know how to face Ruhi. Aaliya says she will talk to her. Someone calls Aadi and informs him about Vandu's accident. Doctor asks Ishita and Mihika to lodge a case in the police station. They ask the doctor to attend Vandhu first. Ishita gets worried thinking about Raman. Bala and Mr and Mrs Iyer come to know about the accident. Santoshi asks Aaliya and Ruhi to stay back and take care of Pihu. They rush to the hospital.
Police comes to take Mihika's statement. Doctor comes out and tells that Vandana is dead. Bhallas and Iyers come running and get shocked to see Ishita and Mihika wailing. Bala gets shocked to see her dead body. Police refuses them to take her dead body home and says they will have to take it for post-mortem. Mrs. Iyer asks him to take it for post-motem as she wants to know who is the real culprit.
Aaliya gives the bad news to Mani. Everyone returns home. Aaliya and Ruhi get shocked to know that she is no more. Mrs. Iyer tells everyone that she will not rest until she finds the real culprit. Ishita gets worried. Police officer comes and asks Mihika if they saw who was driving. She says she could not see his face. Police officer asks Ishita if she saw the number plate of the car. Raman comes there and asks what's the matter. Santoshi tells him about Vandhu's death. Ishita gets shocked to see his plain reaction.
Ishita sees Bala looking at old photographs of Vandhu and crying. Ishita consoles him. ALSO READ: Yeh Hai Mohabbatein 17 March 2016, Written Update of Full Episode: The kidnapper tries to abduct Pihu in the Holi celebrations