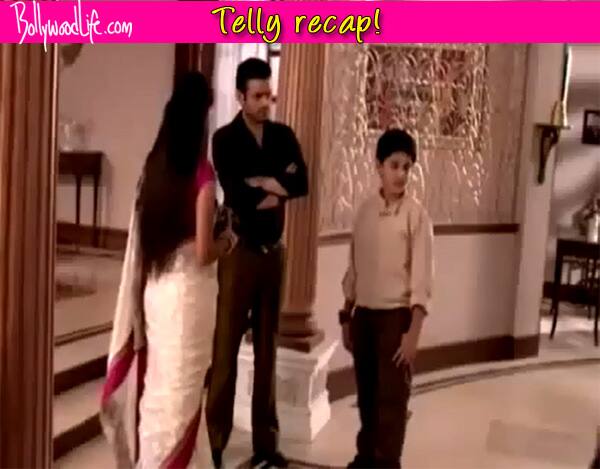 The Yeh Hai Mohabbatein couple has got really close to each other
Ishita (Divynkaa Tripathi) and Raman's (Karan Patel) relationship is going through one of the best phase. The duo have asked each other if they are in love. They have not admitted their feeling to each other o self as yet, but they share a bond of trust and mutual understanding. Why then did Raman lie to his wife about his equation with son Aditya? Read on to find out…On their way to Shagun's (Anita Hassanandani) house Raman tells Ishita about his relationship with his elder son. He paints a rosy picture and says that Aditya is less of a son and more like a friend. When Ishita volunteers to accompany him to meet Aditya Raman insists on her staying back in the car. She agrees, however thanks to Raman's phone in the car she ends up going up to Shagun's house and witnesses a altercation between the two. She's shocked and recollects all the lies that Raman told to her.
She feels bad for Raman and tries to intervene and sort things between the father and song. However, Aditya hates Raman's sight and insists on having only Ishita for company while picking his uniform.
Will Ishita nurse Raman's emotional injury? Will she manage to create a bond between Raman and Aditya? Or will Shagun be angered on knowing that Ishita and Aditya went shopping together? Watch this space for all updates on Yeh Hai Mohabbatein…