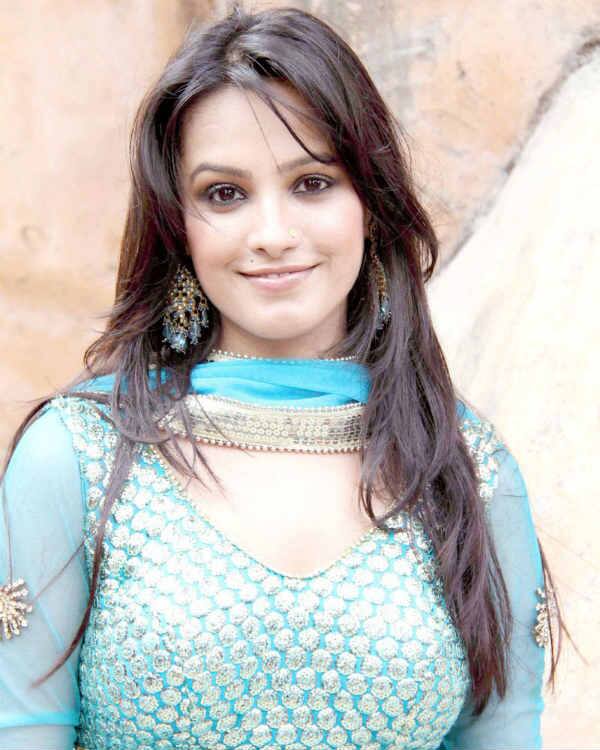 The duo married each other for the sake of Ruhi, but we wonder if circumstances are pushing them closer?
Raman (Karan Patel) and Ishita (Divyanka Tripathi) don't leave a single opportunity to fight verbally. Picking faults, giving long lectures and cribbing is what keeps Ishita busy, while Raman showers her with his limitless anger and always manages to misunderstand her intentions. While the husband and wife continue their random fights, it is Ruhi who gets affected by their brick-bats. She tries to talk to Ishita wondering why her parents don't love each other like most parents.
Raman overhears this conversation and decides to be nice to Ishita in spite of disliking her. In the recent episode, Ruhi gave a beautiful speech about her dad, but Ishita believed that Raman missed the whole speech. Raman on the other hand was all teary eyed listening to the speech and wanted to give his daughter a surprise gift, but Ishita and Ruhi left without him. Back home, Raman and Ishita were waiting to give the other an earful. During their arguments, Raman suddenly hugged Ishita and told her he loves her. Now we know that Raman did this 'coz he saw Ruhi. Apart from Ruhi, Shagun (Anita Hassanandani) too saw this. Raman's first wife had come in to check how close were Raman and Ishita and whether he was truly in love with his new wife.
When she sees them together, Shagun is shocked and jealous. Seems like Shagun has finally begun to miss all the attention she got from Raman 'coz the man she left her husband for, Ashok her maybe rich but is not coming through with his promises of marriage.
Shagun desperately wants to get married to Ashok, but we truly doubt that will ever happen. Keep watching this space to see how Shagun's jealousy escalates in the days to come.