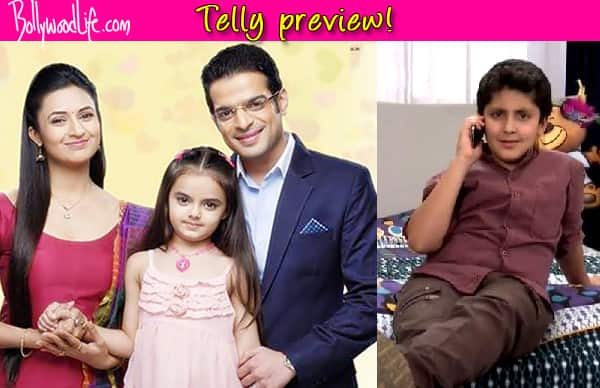 While Shagun has been plotting to ruin her ex husband's happily married life, but will she be successful or will things backfire
Ishita (Divyanka Tripathi) has changed the lives of Bhalla parivaar. Raman (Karan Patel) is a changed man today. Not only is he less angry with life and ex wife, but also more soft spoken and drawn towards his new wife. Despite multiple attempts by Shagun (Anita Hassanandani) to create a rift between Raman and Ishita, looks like she's only helping them come closer. However, Shagun, who has managed to keep her elder son Aditya with her might loose him to her ex-hubby.
In the last episode we saw how Aditya is enjoying his sessions with new teacher Bala (Ishita's brother-in-law). A lonely Aditya is seen quizzing his teacher about his rapport with his son Shravu. On hearing all the fun times Bala spends with his little boy Aditya is saddened. Lack of attention from his parents Shagun and Ashok stands out as a sore thumb before the young lad.
On the other hand Ishita reminds Raman about his responsibilities towards Aditya. She insists on Raman spending some quality time with his elder son he so loves. Will Ishita create a fresh strong bond between Aditya and his father? Or will Shagun poison Aditya's mind about his dad?
Will Aditya like Ruhi join Raman and Ishita to complete their family? Or do we see Shagun brainwash Aditya's mind with her pack of lies? Well, watch this space for all updates on Yeh Hai Mohabbatein…