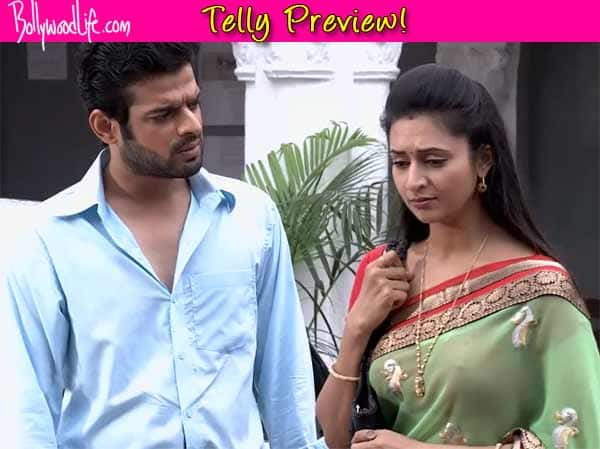 Theirs is no normal relationship
Raman (Karan Patel) and Ishita (Divyanka Tripathi) share a unique chemistry that's rare to find amongst small screen couples. And while theirs is no conventional rishtaa, looks like love is finally finding more space amidst understanding and friendship. While trying to explain Simmi's situation to Raman, Ishita refers to her own personal past relationship with Subbu. When Ishita talks emotionally and passionately about her ex-lover Subbu, Raman is mighty pissed on knowing that his wife still has such strong emotions about her ex.
So,what next? Raman being himself chooses silence over clearing the air. Ishita of course guesses that something is amiss. She isn't sure what she said has upset her husband. On the other side she's worried about her assistant Sarika. Ishita believes that Romi hasn't learnt his lessons is up to something again. She suspects that her brother-in-law is doing something wrong. She warns Sarika to keep distance from Romi and also slaps Romi and threatens him.
Raman is still haunted by ghosts of Ishita's past. He feels that Ishita is dissatisfied with her life and is still missing her ex-lover. However, all doubts are cleared when Ishita self invites herself to his office to share lunch. Raman is pleased and brings up the topic of Subbu. Ishita realises that her candid confessions have troubles her loving hubby. She clarifies that Subbu has no place in her life and that she is very happy with her life with Ruhi and Raman.
For all updates on Yeh Hai Mohabbatein come back right here!