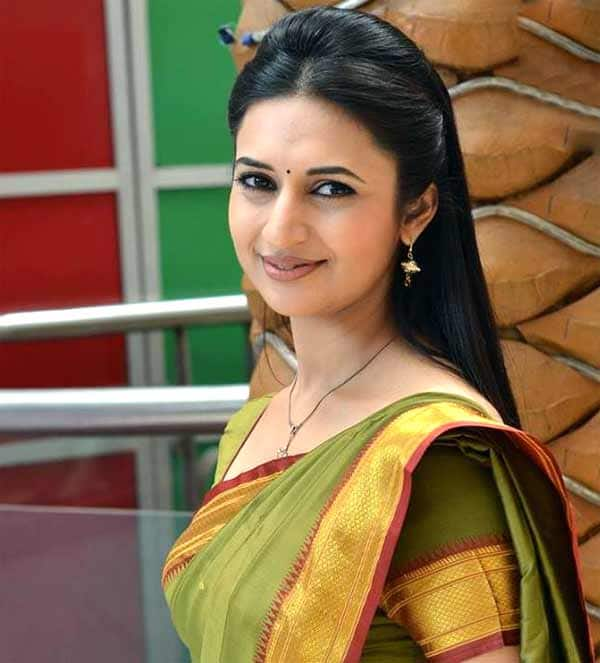 Things are far from being romantic between the not so happy couple, but some sparks are bound to fly when one among the two is drunk, no?
When Raman (Karan Patel) was drunk, he babbled about his worries and what troubled him the most – revealing why he was avoiding his own child Ruhi and the troubles of his previous marriage.
In today's episode of Yeh Hai Mohabbatein, we will see Raman and Ishita (Divyanka Tripathi) getting dressed to go for the Iyers' wedding anniversary, where Ishita will accidentally gulp down Raman's spiked drinks. Normally, a person would take a sip or two and realise that their drink is unsafe, but not Ishita. She will drink the full bottle and get really tipsy. Well, you can only imagine what will happen next.
According to our sources, Raman will end up taking care of Ishita and listen to her yap endlessly. She will even bitch about Raman to him which obviously, drive brooding hero to his wits end. However, they will end up getting close in the process; though not close enough.
Keep watching this space to know what happens next in Raman and Ishita's life.