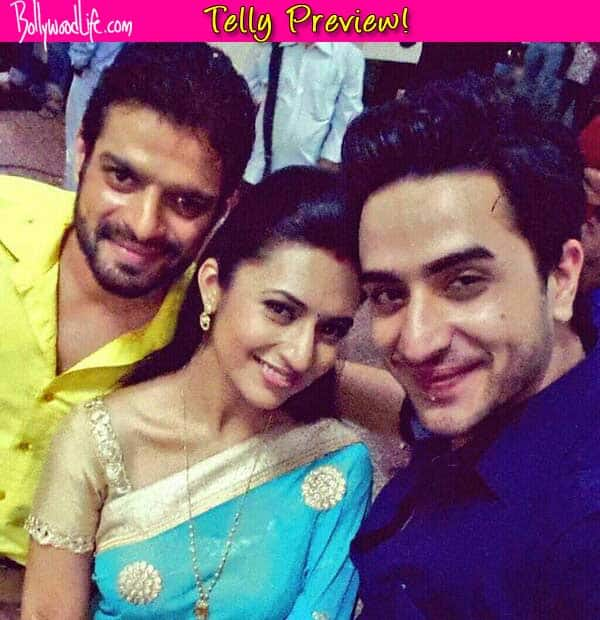 Romi and Ishita have teamed up to get justice and they have already hatched their plan
In the last episode of Yeh Hai Mohabbatein, we saw how Raman (Karan Patel) gave up his position as president of the business association and suggested Ashok's name in order to get Ishita's (Divyanka Tripathi) medical license back.
When Romi (Aly Goni) informs Ishita about this, she vows to teach Suraj Khanna – Ashok's (Sangram Singh) brother a lesson. Together they discover that Suraj is heavily into cricket betting. In the next episode Romi and Ishita will make a plan to trap Suraj and catch him red handed.
Romi will talk to his connections in the betting world and get details of Suraj's bid. They will then call the cops and make sure that Suraj is caught red-handed. However, Raman has no clue that Ishita is doing all this.
The main question is whether Ishita will malign the Khannas' reputation in time to save Raman's position or not. Stay tuned to this space as we get you more details on what's going to happen next on Yeh Hai Mohabbatein.