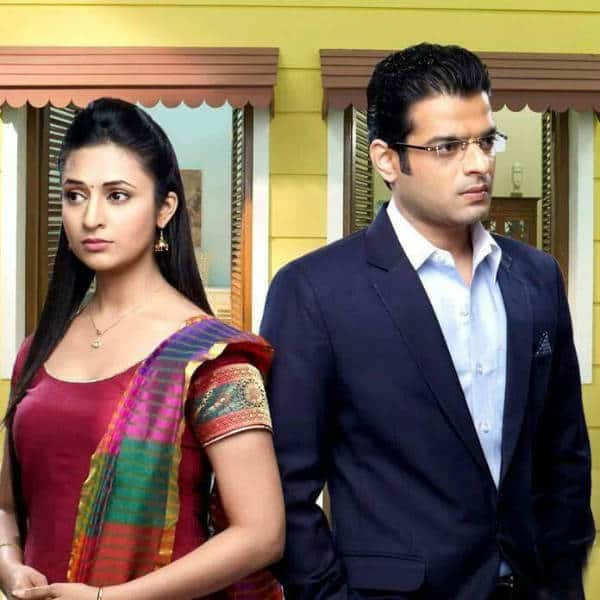 In twelve days, the family court will take the final decision of Ruhi's future
Raman Bhalla (Karan Patel) and Shagun (Anita Hassanandani) have been granted divorce; the couple is now fighting for the custody of their daughter Ruhi (Ruhaanika Dhawan). The court has decided that after an investigation of their lives, the judge will take a decision after twelve days.
Ashok (Sangram Singh) and Shagun want to win the case no matter what. So they ask Ishita Iyer (Divyanka Tripathi) to help them bond with Ruhi. Raman on the other hand, wants his kid back but not because he loves her, but to level the playing field and that he is not a loser anymore. In either case, Ruhi is bound to be neglected. So, who will get the custody of the child?
When Ishita goes to Shagun's home to help her bond with Ruhi, she will see boarding papers of the little girl, realising that Shagun's priority is not the well-being of her child. While Raman may not be affectionate enough, at least his family will be around to take care of Ruhi. Ishita starts feeling guilty for supporting Shagun, but unfortunately Raman and the Bhallas will continue to think the worst of her.
Will Ishita now help Raman to get Ruhi back, or will the Bhallas ostracize her and keep her away from Ruhi? Wait and watch!