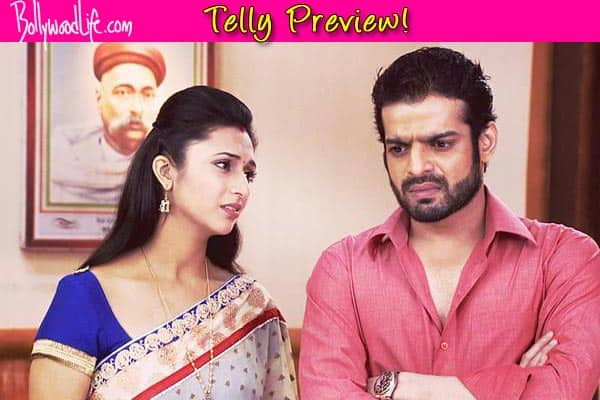 Ishita requires Raman's help but he is furious. Will he eventually forgive her and lend a helping hand? Read on to know more…
In the last episode, we saw Simmi packing up her bags and declaring that she was off to go back to Parmeet (Anurag Sharma). She was seen leaving behind her daughter Ananya. Raman (Karan Patel) tried to stop her from doing so by warning her that he will beat her bloody if that's what it takes her to stop from going back to the monster. Ishita (Divyanka Tripathi)on the other hand was seen paying a visit to Parmeet and asking him to come and live with her, Simmi and Raman. The episode ended with Parmeet entering the household with Raman getting furious upon seeing the same and Ishita convincing him that his being in the house is for the greater good.
In the upcoming episode, we will see an upset Raman questioning Ishita about her decision to bring Parmeet back to Simmi. Ishita will state that she had done the same to observe whether Parmeet was still his evil self or had changed. She will tell Raman that keeping Parmeet closer will help them make Simmi see his true side. Raman will break down upon reminiscing on how his sister had been tormented by Parmeet. The episode will end with Ishita saying that his presence in the house will work for the best and that she needs his help to succeed in her plan.
Will Raman put his anger aside and help Ishita? Stay tuned for more updates!