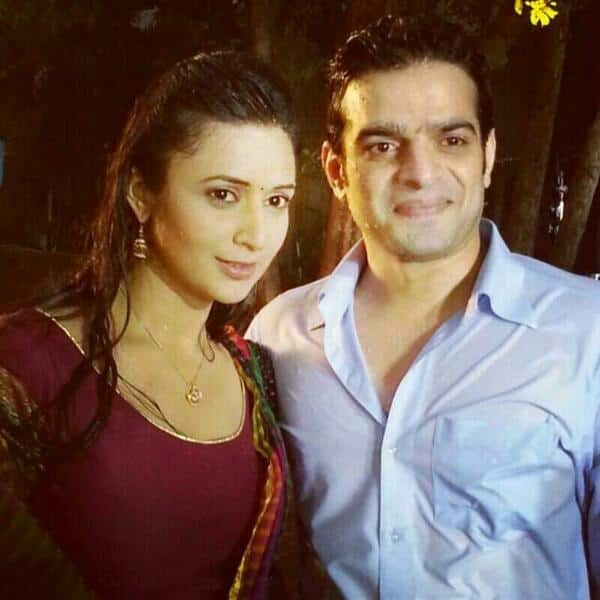 The tussle between the Bhallas and Iyers is still going strong, but rumours suggest that the families will soon unite
Ishita Iyer (Divyanka Tripathi) and Raman Bhalla (Karan Patel) can't stand each other and look for ways to malign each other's name. Raman's daughter Ruhi is attached to Ishita and can't live without meeting her. Raman and his ex-wife Shagun (Anita Hassanandani)  are fighting for Ruhi's custody. The judge has appointed Ishita as the temporary guardian to the little girl and has asked her to give a character certificate on both the parents.
Raman tries to spoil Ishita's name in front of the judge but unfortunately it backfires on him. The two have a war of words and are determined to get back at each other. On the other hand, their fathers – the only sane people in both the families – have decided to get the two married. Mainly to ensure that Ruhi stays with the Bhallas, and Ishita – who is infertile – can have the joy of raising a child.
Yeh Hai Mohabbatein: Will Ishita help Raman in getting Ruhi back?
The fathers of both the families arrange the alliance without telling Ishita and Raman, with the hope that the duo will think logically and accept the relationship. However, to their surprise, the duo agrees to marry without bothering to see who their partner is. So does that mean Ishita and Raman will marry each other without knowing? Or will the couple realize at the last moment and call off the wedding?Wait and watch to find out!