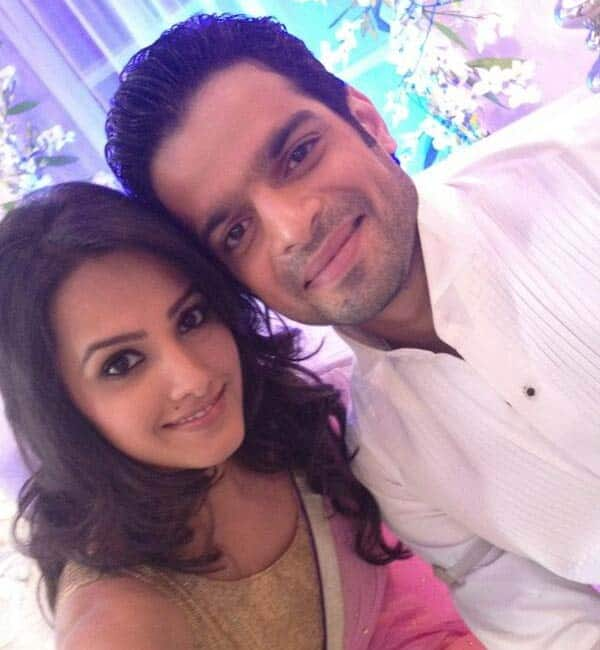 The couple has split and the kids – Ruhi and Aditya have been also separated
Yeh Hai Mohabbatein's Raman Bhalla (Karan Patel) and Shagun (Anita Hassanandani) fell in love, married and had two beautiful kids – Aditya and Ruhi.
When they decided to split, Shagun took Aditya with her and enrolled him in a hostel. Ruhi stayed with her father and her grandparents. After fighting a legal battle, Raman officially got the sole custody of Ruhi, but his ex-wife's boyfriend, Ashok (Sangram Singh) told him that Raman's daughter is his and Shagun's love child. Raman lived with this doubt, he doesn't want to get a DNA test to confirm the paternity 'coz he feared upsetting his parents. Will he ever find out the truth about Ruhi's real parents? Who knows!
After living in the hostel for long, Aditya will finally come back home for vacations. He will stay with Shagun, but will want to experience life with his father. Aditya will call Raman and ask him to meet him at Shagun and Ashok's place. Adi will reprimand his father and tell him that Raman did not fight for him enough.
Will Raman fight for Aditya's custody and take him home? Will the father and bond or will Adi hate his dad for abandoning him?
Keep watching this space to find out more!