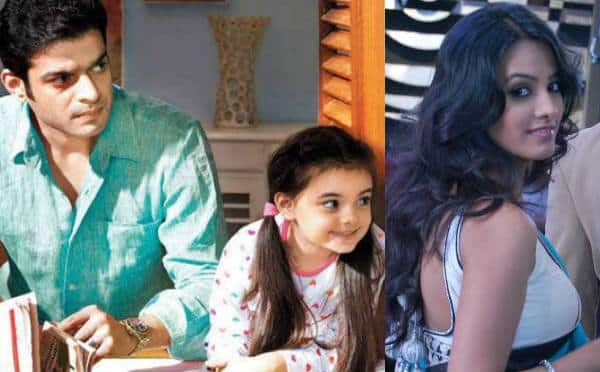 Things are clearly not looking up for the businessman as he continues to ignore his kid
Raman Bhalla (Karan Patel) is a workaholic and his only mission in life is to never let anyone cheat on him again. Ever since his wife Shagun (Anita Hassanandani) left him for his ex-boss Ashok (Sangram Singh), Raman has been on a rampage to take revenge. In his quest to become successful, he forgot to care for his only daughter Ruhi (Ruhaanika Dhawan).
Ishita Iyer (Divyanka Tripathi) – his neighbour is affectionate to the little kid and cares for her like a mother, but Raman's family doesn't approve of the closeness. In the tussle between the Iyers and Bhallas, Ruhi is left all alone. In the recent episodes, Ruhi falls seriously ill, but the Bhallas were too caught up in their own troubles to bother about the little kid. Ishita finds about Ruhi and realises the gravity of her illness. She immediately rushes Ruhi to a hospital. In the meanwhile, the Bhallas realise that Ruhi is missing and blame Ishita of kidnapping their daughter. One thing leads to another and there is absolute chaos. Taking advantage of the situation, Shagun and Ashok who are now Raman's business rivals try to defame him by seeking for Ruhi's custody.
They argue that Raman is not a good father to Ruhi as he does not care for the child and is a workaholic. Without knowing the whole story, Ishita helps Shagun with the custody battle. Unfortunately, Ruhi is simply parceled from one house to the other confusing her further.
Raman has decided that he will fight it in court and will make sure that he gets Ruhi back with the Bhallas. Will Ishita realise her mistake and help him win the case or will she support Shagun and make matters worse for her neighbours. Wait and watch!