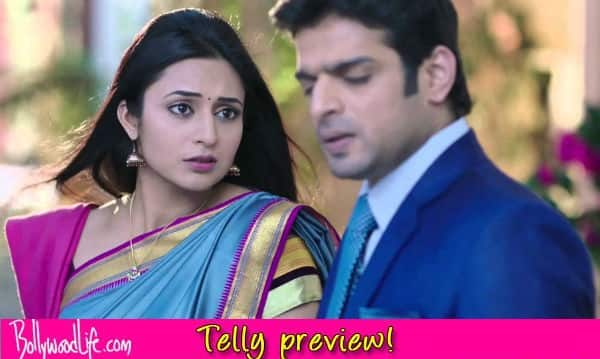 Raman and Ishita have a plot that will show Param's real side
So far on Ye Hai Mohabbatein, we saw Mihika (Mihika Verma) trying to find out Mihir's (Raj Singh Arora) secret. Ishita (Divyanka Tripathi), on the other hand, is seen cribbing about how ungrateful Raman (Karan Patel) is, only to find out that he has specially put a name plate of her name on the door.
Param, who is lazily eating and lying around the house, brags about giving Raman's mother Rs 30,000 as he did not wish to be a burden on the family. To this, Raman says that he needs to pay Rs 60000 to live in the house with them. Simi complains about this to her mother and Ishita overhears it. As part of her plan, Ishita tells Simi that she is on her side but Param has to prove himself in front of Raman.
In the next episode, Param will be seen confronting Ishita about brainwashing Simi. When Ishita admits to it, Param threatens her by saying that he is not going to backout and leaves. Ishita will be seen thinking to herself as to how low someone can drop.
Whether Ishita and Raman will be able to bring out Param's true colours in front of Simi is yet to be seen. Till then, keep watching this space.