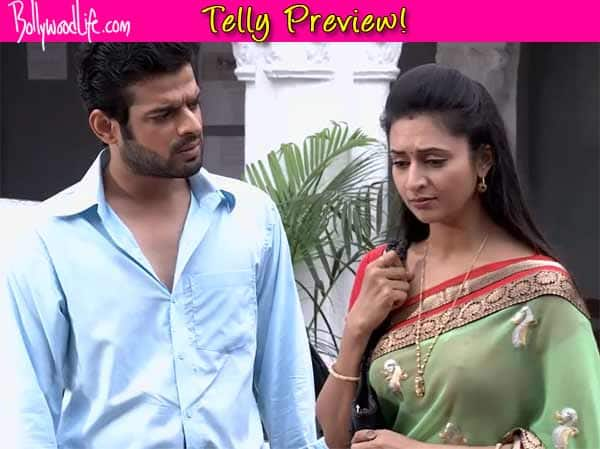 Raman can get Ishita's license back only on one condition. What is it? Read on to know more…
In the last episode, we saw Romi (Aly Goni) learning about the baby swapping incident. Dr Mishra informed him about the same and Romi was seen enlightened about the fact that he was a rich Birla rather than a Bhalla. He was seen throwing a pricey attitude in the household with others trying to figure out the reason for the same. Raman (Karan Patel), on the other hand, learnt that Suraj was Ashok's (Sangram Singh) brother. He was seen visiting Ashok on his birthday and smothering his face with the cake, as a medium to seek revenge from him and Suraj.
In the upcoming episode, we will see Raman gifting a bathrobe to Ishita (Divyanka Tripathi) following the incident of him spotting her stitching a broken hook earlier that morning. He will ask her to keep the bathrobe with her and wear it the next time she plans to stitch things in front of him. On a heavier note, Raman will be seen facing Suraj and Ashok in the court, regarding the case of Ishita's license getting revoked. The judge will inform Raman that he can get Ishita's license back as long as he fulfills a condition put forth by Ashok.
What is the condition? Will Raman fulfill the same and succeed in retaining Ishita's license? Stay tuned to find out!