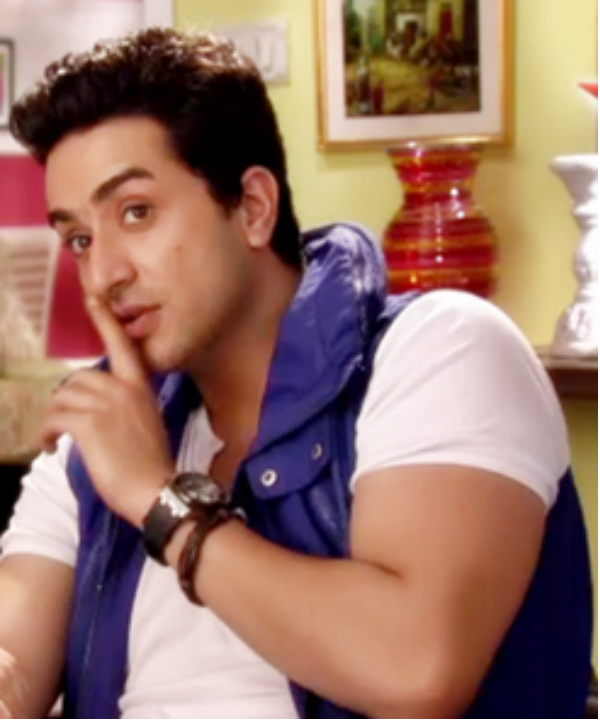 Iyer family's troubles seem to be multiplying
Ishita (Divyanka Tripathi) and Raman (Karan Patel) despite being angry with Romi are not aware of a lot of hidden ugly truths about the young Bhalla boy. However, Mrs Iyer has enough proof to prove Romi's guilt and crime. But fate has something else in stay. After Ishita's mom meets with the accident and Raman admits her to a hospital in time, Ishita is about to take a look at the contents in Romi's laptop. Will she unmask Romi's real face? 
Just when Ishita is about to take a look at Romi's laptop, cops enter the scene to get the details of the accident. Raman records his statement about the whole episode. Mihir along with Mrs Bhalla reaches the hospital. Mr Iyer is disturbed and very emotional on seeing his wife in this wounded state. While Ishita and Mrs Bhalla are in Mrs Iyer's hospital room, Ishita's mother-in-law tries to get a response from a bedridden Mrs Iyer strangely it works. Hiowever, Mrs Bhalla is shocked when Mrs Iyer first response on gaining consciousness is 'Romi', she then slips again into unconsciousness. Shocked to hear Romi's name Mrs Bhalla immediately comes out of the hospital room and intimates Simmi about it. Simmi tries reaching Romi, but he doesn't answer her calls.
The doctors ask for Mrs Iyer's earlier medical reports and Ishita decides to head home she keeps wondering why her mother muttered Romi's name. While looking for her mother's files she sees Romi getting off a white car. Ishita recollects Raman mentioning that her Amma was hit by a white car. She joins the dots together and concludes that Romi is responsible for her mother's condition. Ishita confronts Romi, who denies his role in this episode. She quizzes him about his whereabouts at the time of the accident and he has no answer to her questions, making her suspicions even more strong.
Ishita decides to unveil Romi's truth. But, will she find that Romi is the real baddie not just in her mother's life, but also her brother-in-law Bala and Mihika's lives? Watch this space for all updates on Yeh Hai Mohabbatein…