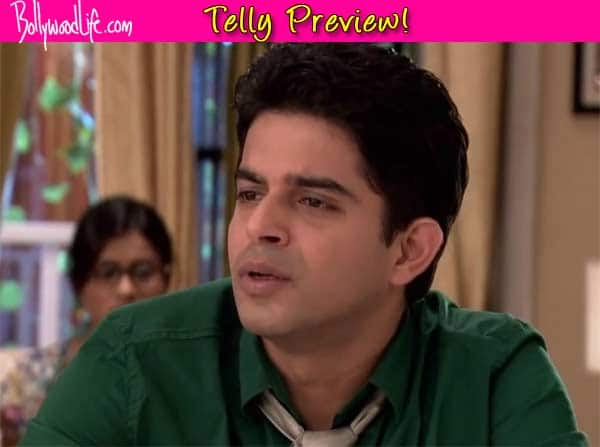 Ishita asks Mihir about his family which leaves him speechless. Find out why…
So far on Yeh Hain Mohabbatein, we saw that Ishita (Divyanka Tripathi) successfully exposes Ashok's (Singraam Singh) involvement in Sooraj's match fixing deal, for which Sooraj is arrested. Though, happy about getting his position back, Raman (Karan Patel) scolds Ishita, Romi (Aly Goni) and Mihir (Raj Singh Arora) for taking such a risk. Later Ashok and Param (Anurag Sharma) are seen discussing a client to which Ashok admits that he is using his fiancé, Shagun (Anita Hassanandani) to lure him. Param objects to this saying that he would not have used his wife like this as he loves her but cannot live with her because of her brother, Raman.
On the other hand, Madhvi (Neena Kulkarni) brings a pundit to finalise Mihir and Mihika's (Mihika Verma) wedding date. While everybody is appreciating her bringing a Punjabi pundit, Santosh (Shehnaz Rizwan) gets annoyed assuming that Madhvi is trying to woo everybody.
In the upcoming episode, we will see the Bhalla family all excited about Mihir and Mihika's wedding. They're all deciding on how to go about the preparations and arrangements. Madhvi and Ishita will ask Mihir about his family and why nobody from his family has ever come forth. Mihir, who gets all awkward, says that his father is no more and that he and his mother avoid each other.
What is this big secret that is keeping Mihir away from his mother? Will Ishita be able to unite Mihir and his mother? Keep watching to find out!