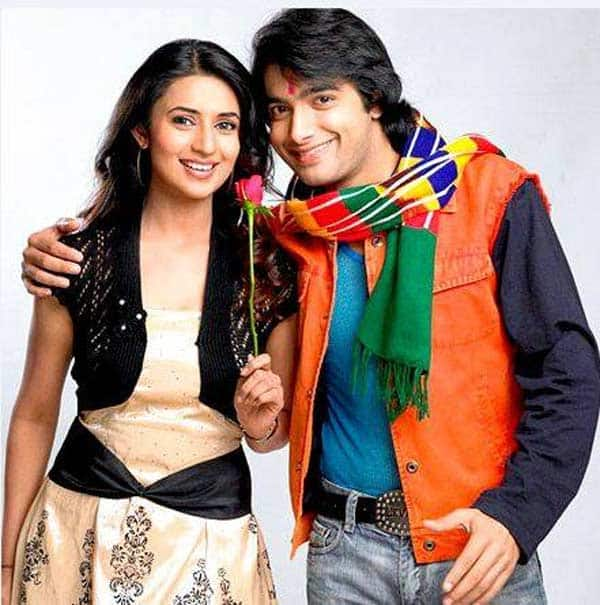 The Banoo Main Teri Dulhann co-actors have finally put the rumours to rest. Read on to find out what they said…
Yes! It's official. We weren't shooting in the dark. Ssharad and Divyanka who were last seen together on the fiction TV show Banoo Main Teri Dulhann in 2006 have finally come out of the closet and declared that they are in love.
Although Ssharad still claims that their love only blossomed after they shared a great friendship and they never realised when they started dating. So sweet, hai na? So after eight years is marriage finally on the cards for the two television sweethearts? Ssharad reveals that career is of utmost priority for both of them currently and there is no pressure from their respective families either.
Ssharad hopes to make a comeback on television very soon. He has also worked in a film which is slated for release. Divyanka, on the other hand is busy working on Yeh Hain Mohabbatein on Star Plus.
We are all for slow and steady Ssharad but it has been right long years so don't keep our lovely Divyanka waiting for so long! For now, we wish them all the love and luck in the world.