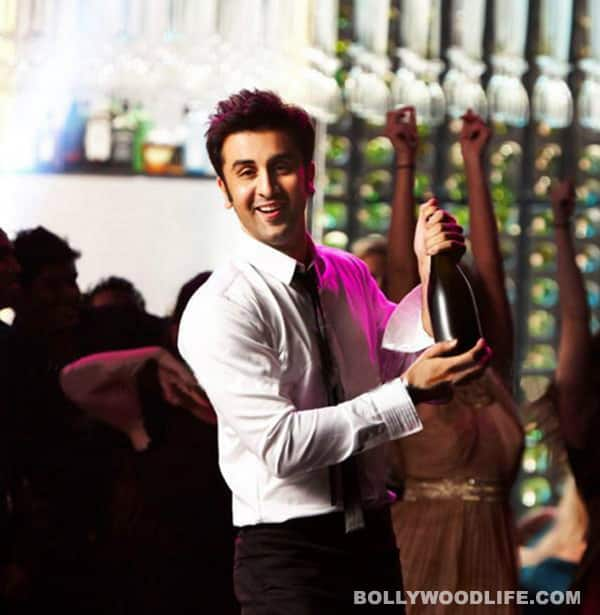 The Delhi High Court has stayed the release of the Ranbir Kapoor and Deepika Padukone-starrer on television for having some 'objectionable dialogues' on Unani recipes
On a lawsuit filed by the manufacturer of squash Rooh Afza, the Delhi High Court has restrained the makers of Hindi film Yeh Jawaani Hai Deewani (YJHD) from releasing the movie on TV due to some allegedly objectionable dialogues.
Justice Manmohan Singh said, in an order made available on Monday that the curbs were not applicable to the theatre version of the Ranbir Kapoor and Deepika Padukone-starrer, which was released in the cinema halls last week.
The court also issued notices to the director, producer and dialogue writers of YJHD and posted the matter for hearing on July 16. The order came on an injunction suit filed by Hamdard National Foundation, the manufacturer of Rooh Afza. The manufacturer claimed that the product was a household name in the country and outside India and the film contained some "objectionable" dialogues about the Unani recipe.