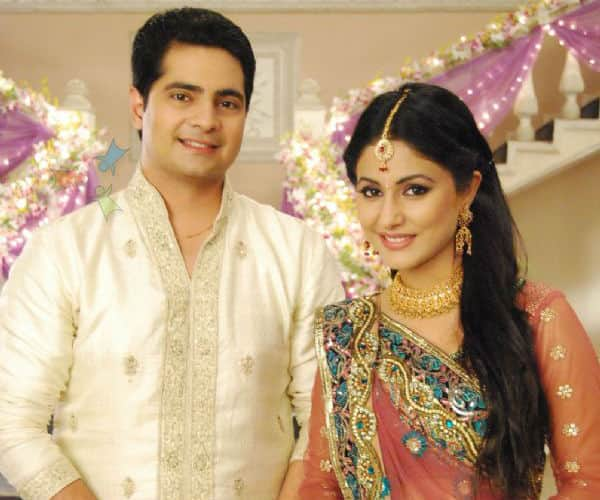 The serial is almost five years old and the makers plan for another time leap…how long will it be this time?
It's been a tragic end of the year for the Singhania and Maheshwari families. While accompanying her grandson Naksh and his cousin Yash for a rock climbing lesson, Gayatri Singhania (Sonali Verma, who was getting married and moving to the USA) fell from a cliff and was so badly injured that she did not survive, in spite of surgery and the specialists' best efforts. Prayers did not help either. And the family – close and extended – has been devastated by this loss.
Gayatri's husband Rajshekhar Sighania has retreated into a shell; Daddaji is grieving, but able to battle his dementia well enough to try and make his family smile again; Akshara (Hina Khan) takes over the whole load of running the house and managing everyone's needs, doing her job as well as her mother-in-law's; Naitik (Karan Mehra) mourns, but is the supportive husband and son and loving father; Bhabhima and the rest of the household are very upset, but everyone gradually manages to come to terms with the loss.
All this is very well, but a soap opera is not real life. Mourning has to be a short-lived process, and life and the story has to go on fast enough to keep viewers interested and absorbed. For this reason, the makers of the show have decided to do a little time leap, making it clear that while Gayatri is indeed missed, the family has to keep going… and has indeed done so.
The jump will span two years we hear, and will happen when Yeh Rishta Kya Kehlata Hai celebrates its fifth anniversary next week. Where will the various characters be then? Will Akshara and Naitik have a second child? Will Daddaji and Buaji be around? Will there be any cast changes? Who will turn bad? We can't wait to find out…