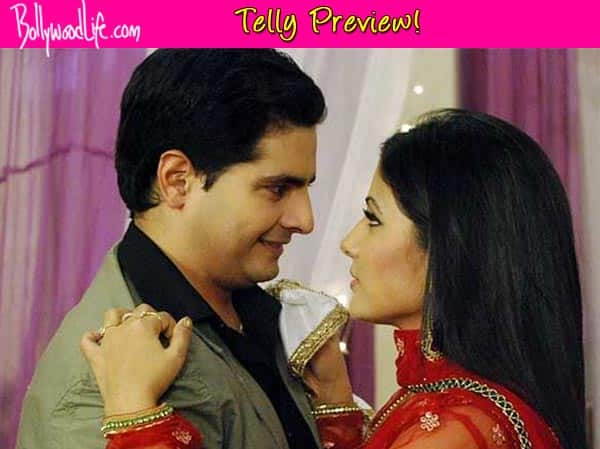 The couple will be seen spending private time in a resort. Read on to know more…
In the last episode, we saw Akshara (Hina Khan) and Naitik (Karan Mehra) facing a turmoil with Juhi claiming that Naitik had molested her. This statement, however, proved to be a lie as a CCTV footage was brought forth by Akshara that showcased Naitik helping Juhi get up after she fell. Juhi had to face the wrath of Akshara and was asked to leave the household right away.
Further, we saw Naksh facing a problem. He was heartbroken upon learning that Rhea was moving to a different city. We were left wondering as to how Naitik and Akshara would help Naksh in his misery.
In the upcoming episode, we will see Naitik and Akshara taking a romantic getaway. The two love birds will be seen spending some private time together in a resort. The two while sharing some mushy and cozy moments together, will imagine their lives as a couple having a love marriage instead of an arranged one. Naitik and Akshara will picture that kind of a life, wondering about how similar or different it would have been.
Stay tuned and keep watching to know what happens next!