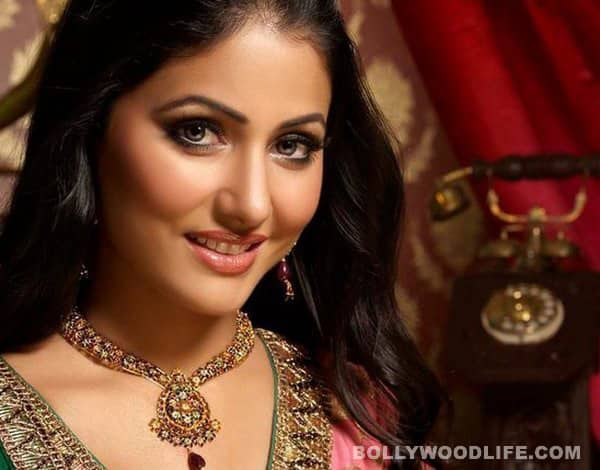 Naitik Singhania, played by actor Karan Mehra, has been in a coma for five years following a car crash. So does life on the Star Plus soap come to a standstill?
Okay, so there had to be a strategy. We are told that Karan Mehra, aka Naitik Singhania, is getting married later this month to ladylove Nisha Rawal, also a TV actor. Which means that he will obviously be taking time off to get ready for the wedding and for honeymooning and all the good things to-be-weds and newlyweds do. So what are the makers of Yeh Rishta Kya Kehlata Hai, Rajan Shahi et al, do to fill that gap? Leap through time, sending all the participants of the Singhania and Maheshwari families into a tizzy by ageing them five years, of course!
And this happened on Monday night, easily and relaxedly. The actors slipped into a more 'modern' avatar, stylewise, but seemed to play the same roles as before…or do they? While Naitik lies immobile in his hospital bed, with his loving wife playing out dream sequences and wishful scenarios, Akshara (Hina Khan) is new and improved, wethinks. She is now a businesswoman, having taken on her husband's role in the family business.
There is, as expected, that requisite dose of rona-dhona and grief induced by a mere glance at the comatose hero's photograph, but what made us giggle a little was how age is shown: the little toddler daughter of Shaurya Maheshwari and his wife Varsha has grown into a stout schoolgirl, and Naksh, Akshara's son, is a bouncy young lad who aspires to spike his hair but still hugs his granny. Dadi, the god-fearing and wise elder in the Maheshwari household, now wears glasses, as does her grandson, the earnest young Anshu. But all else seems the same – the language, the dialogue, the manners, the tehzeeb and, of course, all the rishte-naate that say the same thing they always did. It's all about family, even today. Karan Johar would be happy!
Photo: Navratna Jewellers | Adberry Advertisement
ALSO READ: Rajan Shahi's Yeh Ristha Kya Kehlata Hai success party: View pics!