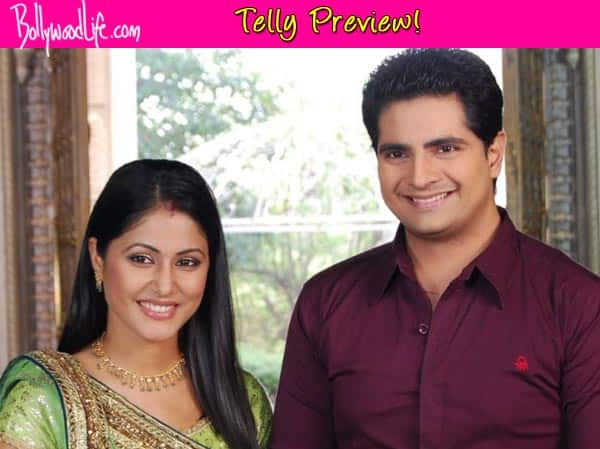 With an increase in the work load, Akshara steps in to help her hubby
While things are all hunky-dory in the Singhania family, it seems Naitik (Karan Mehra) and Akshara (Hina Khan) will soon have to face a tough challenge at work. Singhania's have cracked a huge deal with two big companies in Paris. As the order received is huge, Akshara decides to help Naitik in office for a few days. Naitik is happy with his wifey's decision.
Meanwhile, both the companies in Paris are competing against each other and have liked the designs made by Naitik and Akshara. Now the family is in dilemma to choose only one from the two orders, as ethically they can't work for two rival companies with the same designs. Also, there is no much time to make separate designs for two companies. The lead pair finally decides to cancel one of the orders.
In the upcoming episode, Naitik will decline one of the business proposals. However, the company will urge him to accept the order. Will Naitik be able to manage two orders? Will Akshara let the quality of their work suffer? Stay tuned to find out!