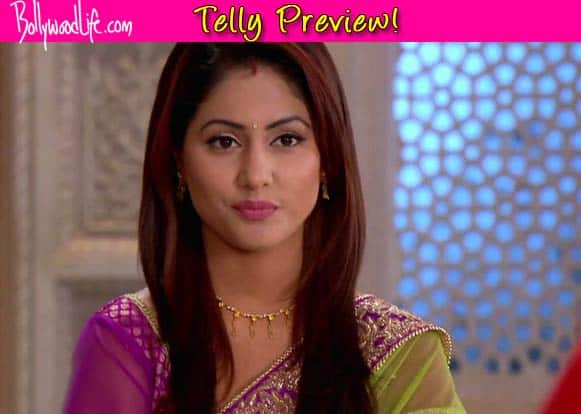 Akshara will be seen supporting Jasmeet during her time for Bidaai. Read on to know more…
In the last episode, we saw Jasmeet and Anshu's(Aman Sharma) wedding finally taking place. Akshara( Hina Khan)was seen reliving the memories of her own wedding with Naitik(Karan Mehra), while accompanying Jasmeet to the mandap. Jasmeet on the other hand was seen keeping slightly unwell and was having a hard time managing herself at the wedding ceremony. The tale witnessed a sudden twist where Jasmeet fainted amidst the festivity. Dhanlaxmi was seen stating that Jasmeet most probably fainted because she was pregnant. Sethi was seen getting infuriated with the suggestion, reasoning that his daughter wouldn't do such a thing. The entire drama ended with Jasmeet waking up and saying that she would like to continue with the wedding ceremony as she was feeling better.
In the upcoming episode, we will see the Punjabi and the Marwari wedding finally witnessing an end. Akshara will support Jasmeet during her bidaai. Jasmet will be seen entering the Maheshwari household. Akshara will be seen being the perfect companion to Jasmeet and reliving her own bidaai days. Well all's well that ends well.
What will happen next? Will Jasmeet succeed in adjusting to her new found home? Stay tuned and keep watching!