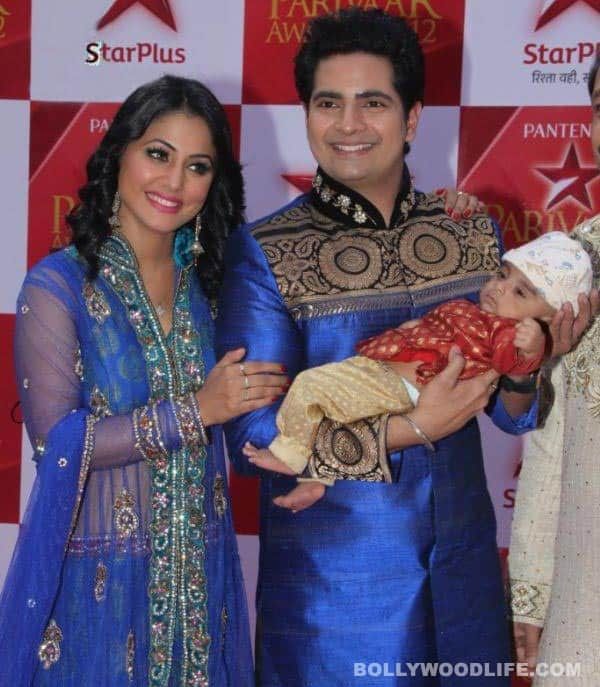 Akshara Singhania suspects she is pregnant, while her brother Anshu Maheshwari falls in love with a girl from another community…
Sometimes Hindi soap operas do a good job of bringing real life to…err….life on the small screen. Rajan Shahi's Yeh Rishta Kya Kehlata Hai is one such, where the characters have gone through so many situations that could be taken from any ordinary individual's life. There has been marital separation, miscarriage, Alzheimer's, stalking, assault, tax problems, business ups and downs, daughter-in-law harassment…almost everything that we could possibly think of. Now a new track finds the limelight – the Maheshwari son Anshu falls in love with a Punjabi girl and there is already opposition to the out-of-community relationship, even though it is still a secret kept carefully from most of the family. Will it all work out? Will Anshu's sister Akshara Singhania and his bhabhi Varsha Maheshwari help him and his ladylove Jasmeet find acceptance and get married? We wait to find out.
Meanwhile, Akshara and her husband Naitik Singhania believe that they will soon have another child. Akshara is showing all the signs of a pregnancy and Naitik is looking forward to having a child that he can watch growing up. After all, he spent four years of his son Naksh's life in a coma, remember? After some happy dreaming, cuddling and pillow talk, the couple finally consults a doctor who says she has two things to tell them. Is Akshara pregnant with twins? Now multiple births could be the next topic of discussion on Yeh Rishta, no? This promises to be a fun story – it all starts tonight!