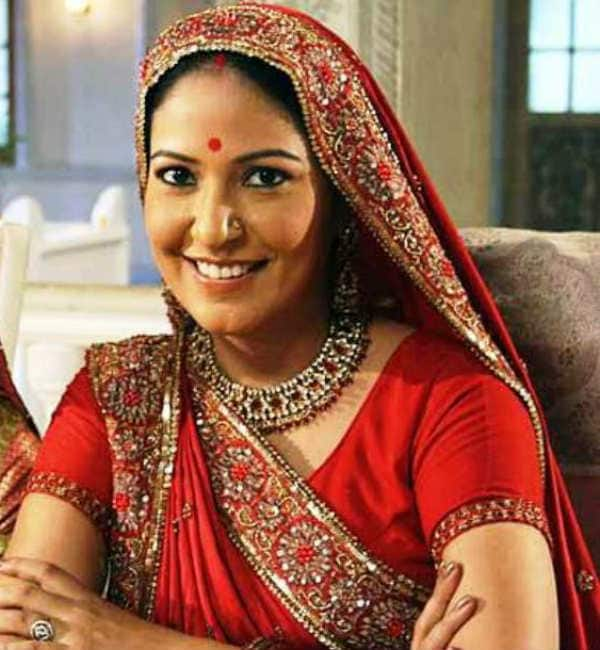 Her beloved mother-in-law dies as Akshara holds her hand and pleads for her to stay alive. How will Naitik and the rest of the family react?
Last night on Yeh Rishta Kya Kehlata Hai was soaked in tears. Gayatri Singhania is critical in hospital after a fall off a cliff and the entire family is waiting and praying for her recovery. And late into the night, just as Akshara is sitting with her mother-in-law and talking to her about being positive and staying alive, Gayatri wakes up, pushing her oxygen mask away and insisting on talking to her bahu.
Predictably, there is a list of requests that she has, all to keep her family well, looked after and happy. Does she know that she does not have very much time left? She tells Akshara in a surprisingly healthy and aware voice to take care of her husband, Naitik, and his father, Rajmanna (Gayatri's husband), and of course Daddaji, Bhabhima and her beloved grandson, Naksh, whom she affectionately calls Lalla. All the while, there is no doctor or nurse present and Gayatri gradually fades, even as her daughter-in-law screams for help and wails desperately, asking her saas to stay with her. In almost any other soap we would expect that the lady revives or is replaced – after radical cosmetic surgery, of course, or a formal announcement telecast just before that particular episode – by another actor. But no, this time death is certain…or is it? Sonali Verma, the actor who plays the unfortunate Gayatri, is getting married and moving away, hence the story sequence, we are told.
And even as Akshara manages to tell Naitik what has happened in the middle of the night, we know there is going to be much grief and weeping. Yes, the Singhania family will be hit extremely hard, as will the Maheshwari clan – Akshara's side of the story – but the one who will be most affected, we all expect, is the child, Gayatri's grandson Naksh. He has not yet been told that his granny is badly injured; the fall happened during a mountain climbing session she had taken him and his young cousin on. When he knows, how will he react? What will happen to the family and its dynamics once the news is known and finally understood and accepted? There is a while to get to that stage. First there will be the certainty of death – or is it really sure, we wonder – then the mourning. We wait to find out more as it happens….