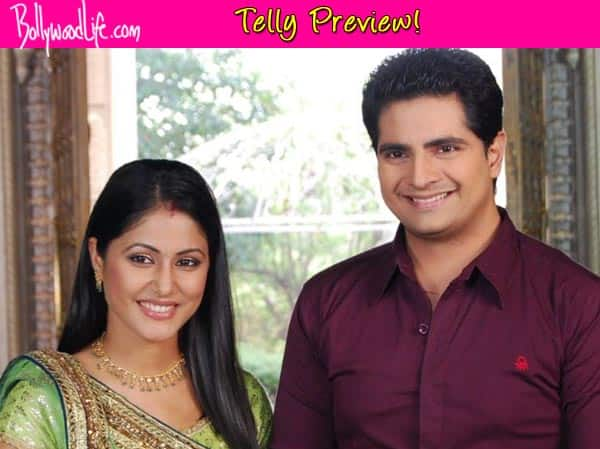 The duo will celebrate the episode as their 10th wedding anniversary in the show
In the last episode, we saw Akshara (Hina Khan) and Naitik (Karan Mehra) finally coming back to the Singhania household. After having had their share of mushy moments at the romantic getaway, the couple was happy coming back home. They, however, witnessed a grand surprise awaiting them back home. Since it is their 10th anniversary, the families had planned a special something for the couple.
In the upcoming events , we will see the cast will celebrate the 1500th episode mark! The celebrations will showcase special performances by the family members as their attempt to make Akshara and Naitik realize that they are one of the most iconic couples in the world. The festivity, however, will take a turn with a thief entering the Singhania household amidst the party.
Will he ruin the special day for Akshara and Naitik or will they catch him in time? Stay tuned for more updates!