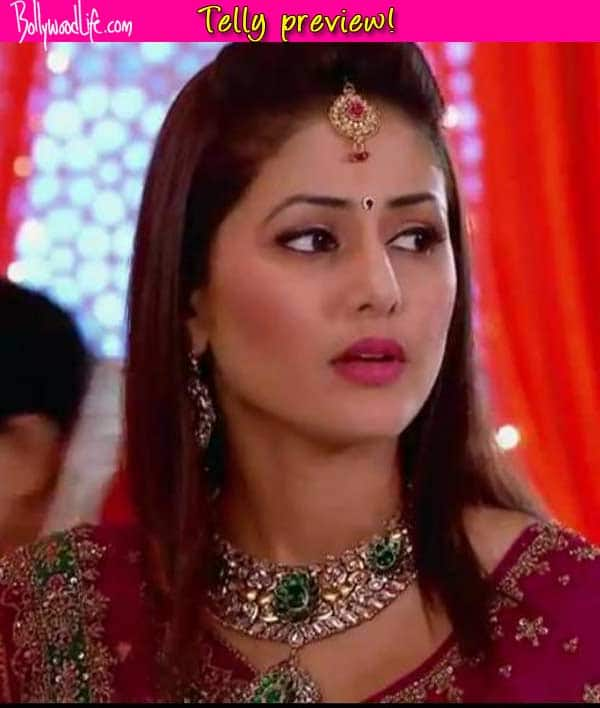 Jasmeet has landed herself in a tricky situation. How will Akshara come to her aid? Read on to know more…
In the last episode, we saw Jasmeet waking up from her unconscious state and claiming that she would like to continue with the wedding ceremony. The Punjabi-Marwari wedding finally saw its happy end. Akshara (Hina Khan) was seen supporting Jasmeet during her bidaai. Jasmeet was seen entering the Maheshwari household. Askhara acted as the perfect companion to Jasmeet and relived her own bidaai days with her. We were left wondering on how Jasmeet will adjust to her new found home.
In the upcoming episode, we will see Jasmeet landing herself in a tricky situation. Upon entering her sasural, every bahu is expected to set an example on the first day. However things will prove to be otherwise for Jasmeet, who will wake up late the next morning on her first day in the new household. We wonder if this act of hers will be judged by the rest.
What will happen next? How will Akshara come to Jasmeet's aid? Stay tuned for more updates!