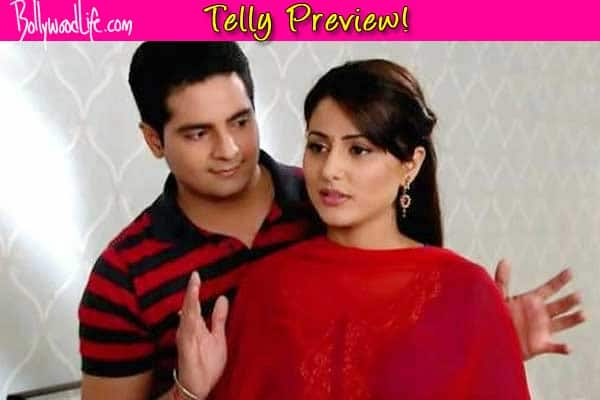 Akshara has gone somewhere and Naitik isn't aware of it. How will he find her? Read on to know more…
In the last episode, we saw Jasmeet landing herself in a tricky situation. Upon entering her sasural, every bahu is expected to set an example on the first day. However things proved to be otherwise for Jasmeet, who woke up late the next morning on her first day in the new household. We were left wondering on whether this act of hers would be judged by the rest.
In the upcoming episode, we will see Naitik(Karan Mehra) desperately waiting for Akshara(Hina Khan) to return to the Singhania house after the wedding. In order to bring her back, Naitik, himself, will go visiting her. But Naitik will be surprised to know that Akshara has already left from there. He will get worried and wonder where his Akshara has disappeared.
What will happen next? Will Naitik succeed in finding Akshara? Stay tuned for more updates!