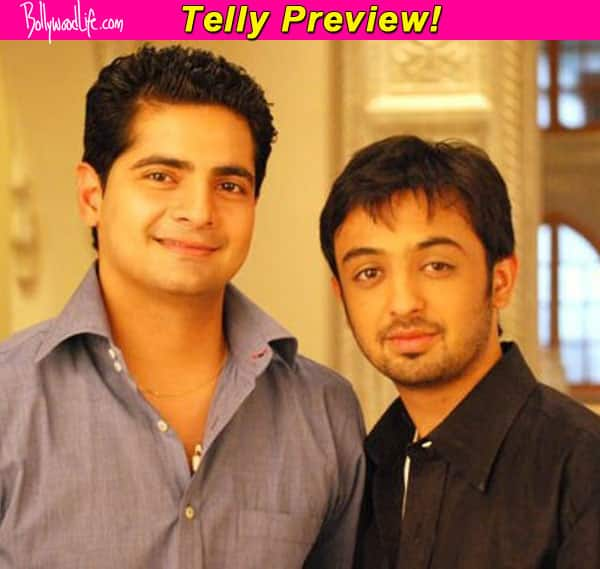 Naitik had proposed the offer to Mohit a while back
Previously we had reported that Akshara (Hina Khan) and Naitik (Karan Mehra) might be dragged to the court by their clients as the couple had missed the consignment deadline. However, situation soon came under control and the lost designs were safely found. The owners of two big companies from Paris were impressed and will soon announce which of the designs made by Naitik or Akshara have been appreciated the most.
On the other hand, Naitik had earlier offered Mohit (Ayush Agarwal) to join his business. Mohit who is married to Naitik's sister Nandini (Nidhi Uttam) was initially hesitant to join the Singhania business. However, after much coaxing from Akshara, Mohit finally agreed to join the elite business. However, Mohit's mother Rukmini (Urmila Sharma) is not very pleased with the decision.
Meanwhile, Naksh (Shivansh Kotia) and Yash want to study in the same school. Akshara is happy with their decision and said they replicate the friendship that their fathers, Naitik and Mohit, shared.
Whose designs will win the maximum appreciation, Akshara or Naitik's? Will Rukmini let Mohit join the Singhania business? Watch tonight's episode to find out!