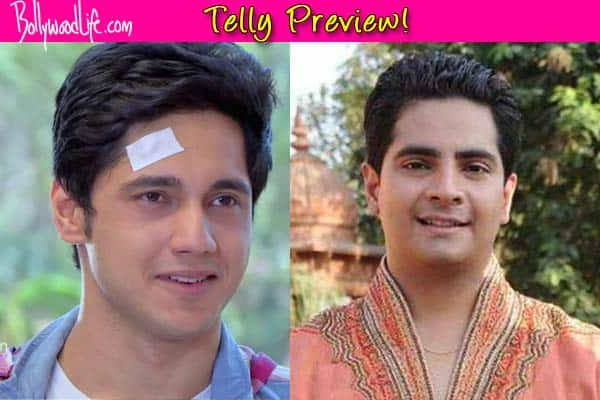 Devyani feels proud as her son's work is being appreciated
While problems between Akshara (Hina Khan) and Devyani (Kshitee Jog) seem to have settled, there are some other relationships in the Singhania family that need to be sorted. Naman (Anshul Pandey), who does not get along well with Naitik (Karan Mehra), was recently appreciated by the latter for his creativity and hard work in office.
Naitik who earlier wasn't happy with Naman's work admitted that Naman has shown great improvement in the recent past. Muskaan (Zarina Roshan Khan) felt good about Naitik's changed behavior towards Naman and appreciated Naitik's generosity. Naman who is still upset with Akshara's hubby asked Muskaan to not take Naitik's side.
Meanwhile, Karishma tells Naman that she will have to go back to Delhi as her parents live in the Capital. Naman gets upset with the news and persuades Karishma to stay back. He also ignored several phone calls from the office as he was busy with Karishma.
Will Naman sort out his differences with Naitik? Will Karishma leave the city? Watch this space to find out!