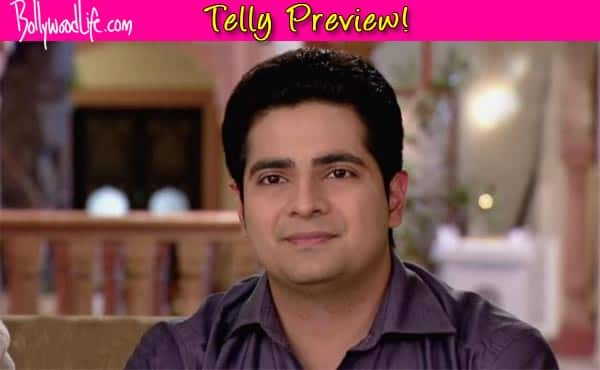 Naitik and Akshara are worried for their house's security
While the plot around Akshara (Hina Khan) and Devyani's (Kshitee Jog) soured relationship thickens, there are a few other things that worry the Singhania family. One of them is their house's security. In the upcoming episode, Naitik (Karan Mehra) and Akshara would decide to install a new security system in their house. Since many from their family won't be used to this new security system, it would create a lot of confusion amongst the family members. However, Naksh (Shivansh Kotia) will enjoy this confusion.
On the other hand, Akshara would try and mend fences with Devyani; however, the mother-in-law doesn't seem to be in the mood to sort things out. Devyani had gone out shopping with Rukmini (Urmila Sharma) and meets Rajshri in the market. Akshara's mother praises Devyani's new look, however, she does not appreciate Rajshri's courtesy. When Devyani reaches home, Akshara asks her about the shopping trip to which Devyani turns a deaf ear.
What is this drama created by the new security system? And how will Akshara manage to patch up with Devyani? Stay tuned to find out!