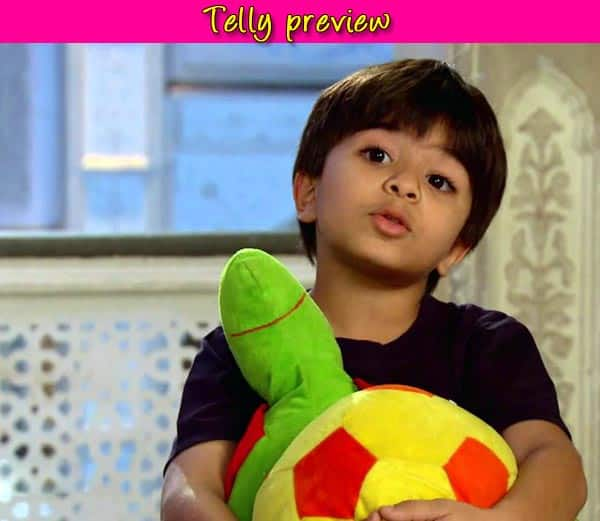 Akshara and Naitik's son wants to celebrate Independence Day in his house
With an end to the Raksha Bandhan festival, Naksh (Shivansh Kotia) is all set to celebrate Independence Day in the Singhania house. In the upcoming episode, Naksh will request Akshara (Hina Khan) and Naitik (Karan Mehra) to plan the August 15 celebrations. While the proud parents would accept Naksh's request, they would think for a unique theme for the I-day celebrations.
Meanwhile, with the growing differences between Akshara and Devyani (Kshitee Jog) we wonder if they would come together for Independence Day. During Raksha Bandhan, they hardly spoke to each other, now with another commemorate just round the corner it would be interesting to see if Devyani and Akshara would come together for Naksh's sake.
What different will the Singhania family do this time to celebrate the Independence Day? Will Naksh be able to bring Devyani and Akshara together? Stay tuned to find out!