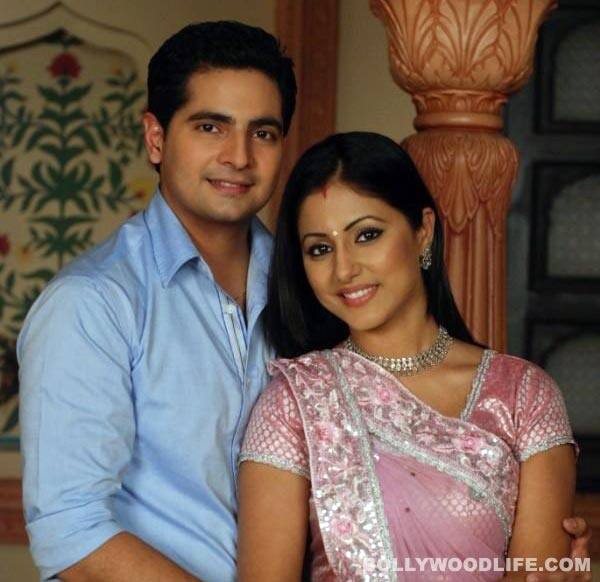 Akshara and Naitik are enjoying in Bangkok but the Bangkok Police wants to imprison Naitik! Read on to find out why…
The Yeh Rishta Kya Kehlata Hai family is having fun holidaying in Bangkok. Even Naksh is having a jolly time taking joy rides at amusement parks. While Bhabhi Ma, Akshara (Hina Khan) and Devyani are busy on a shopping spree, Bhabhi Ma is impressed by Devyani's haggling skills! Naitik is trying to steal some quality romantic time with Akshara. But the happiness in the family is about to go fora toss!
Somebody is spying on Naitik (Karan Mehra) and Akshara. Somebody does not want this family to be happy. A drug peddling couple has its eyes set on Akshara and Naitik. This couple plants drugs in Naitik's bag. When the Bangkok Police comes to know about it, they arrest Naitik charging him with the serious offence of drug peddling. The family is stunned and above all, Akshara looks bewildered.
Will Naitik manage to prove his innocence? Will Akshara find those who are really behind the troubles Naitik has to go through? When will the family safely return to their home?
Keep watching this space to find out what happens next on Yeh Rishta Kya Kehlaata Hai!