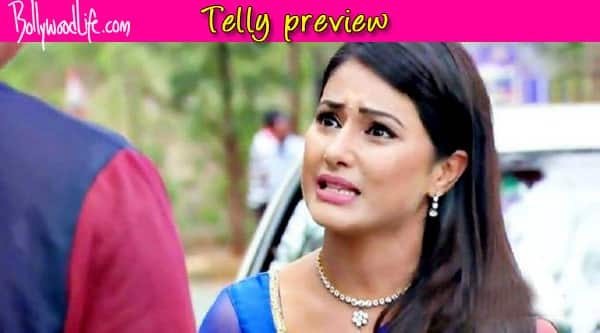 Suresh is back and he has vouched to take the kids along with him. Will Akshara manage to stop him? Read on to know more…
In the last episode, we saw Naksh( Shivansh Kotia )getting a chance to play as a main player in the football team. Akshara (Hina Khan) on the other hand was seen being worried about Naksh given his diabetic condition. With Akshara determined to get Naksh back on the team by beating all odds, we were left wondering on how she will do the same and whether she will succeed or not.
In the upcoming episode, we will see the match reaching its peak. With Naksh playing in the football team, we wonder if this young lad will manage to score a goal for the team and prove himself as a capable footballer. Will he do the same and make Akshara and Naitik (Karan Mehra) proud?
Furthermore, the plot will see a shocking twist with the comeback of Naman (Anshul Pandey) in the household and Suresh following him, threatening to take the kids away from Devyani (Kshitee Jog). Will the kids leave Devyani forever or will Akshara stop them from being taken away?
Stay tuned for more updates from this space!