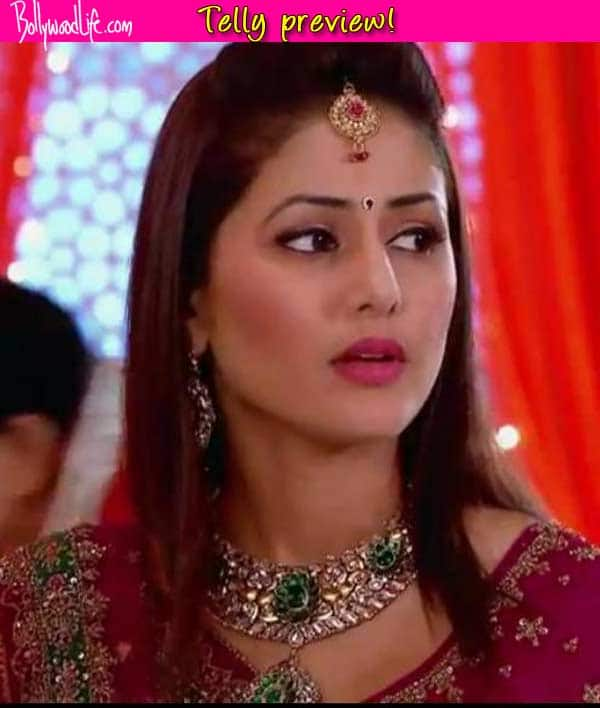 Akshara's growing differences with Devyani has soured their relationship
While Akshara (Hina Khan) is trying to keep everyone happy in her family, Devyani (Kshitee Jog) is not quite pleased with her. Since Devyani isn't allowing Muskaan (Zarina Roshan Khan) to study abroad, she is unhappy with her mother.
Akshara tries to persuade Muskaan and tells her that she will speak to Naitik (Karan Mehra) and sort out the issue. Devyani overhears their conversation and feels bad about her decisions being neglected. This incident will creates misunderstanding between Akshara and Devyani.
While Akshara will try to reason it out with her mother-in-law, Devyani will throw tantrums thus delaying Akshara's visit to her brother's place to tie rakhi. Meanwhile Akshara will also try to sort differences between Varsha (Pooja Joshi) and Jasmeet at the Maheshwari house.
Will Akshara be able to help Varsha and Jasmeet sort their differences? Will she be able to go for Raksha Bandhan in time? Watch the upcoming episodes of Yeh Rishta Kya Kehlata Hai to find out!