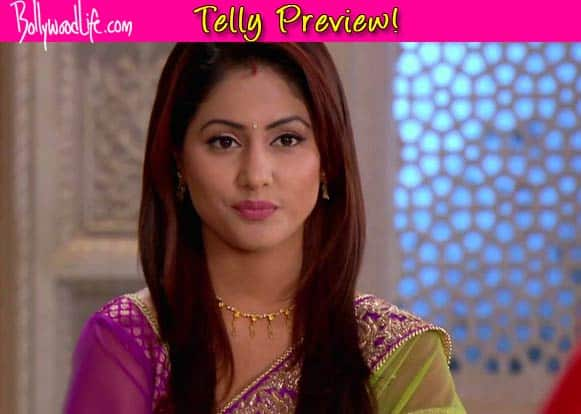 When a Punjabi- Marwari wedding takes place, there are bound to be cultural clashes. How will Akshara handle them? Read on to know more…
In the previous episode, we saw a union being sealed between Anshu and Jasmeet. Akshara(Hina Khan) was seen going to the Maheshwari household to fix the mahurat for the ceremony. The entire family was seen getting busy in the preparations for the marriage.
In the upcoming episode, we will see the Sethi family visiting the Maheshwari house in order to fix the functions and the food. Akshara on the other hand will decide to stay in her mayka for Anshu's marriage. Her dear hubby Naitik(Karan Mehra) will start missing her and the two lovebirds will be seen reliving the moments of their courtship.
Although the mood is festive and filled with celebrations, a Punjabi-Marwari wedding can be taxing considering the different customs, beliefs and cultures. If at all the two households clash, will Akshara be able to manage it all on her own? Stay tuned and keep watching!